Julia M. Furlong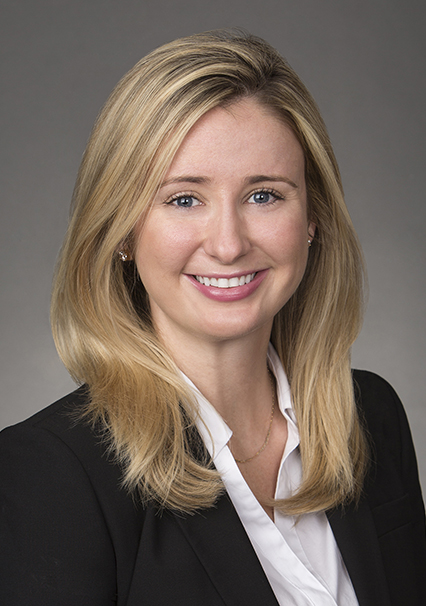 Julia M. Furlong
Julia M. Furlong
t

+1 202.887.4514

f

+1 202.887.4288
Julia Furlong is an associate in the firm's financial restructuring practice.
Practice & Background
Ms. Furlong represents debtors, secured creditors, hedge funds, noteholders, institutional investors and other interested parties in complex chapter 11 cases and corporate reorganizations. She also advises clients on a variety of education, civil rights and immigration matters as part of her pro bono practice. Ms. Furlong currently serves as a member of the Pro Bono Committee and the Pro Bono Scholars Hiring Committee for the Washington office.
Ms. Furlong earned a J.D. in 2015 from The University of Texas School of Law, where she was a Human Rights Scholar with the Bernard and Audre Rapoport Center for Human Rights and Justice. She holds a B.S. in business administration, with a Spanish minor, from The University of North Carolina at Chapel Hill.
Ms. Furlong was an Akin Gump Pro Bono Scholar in 2013 and a member of Akin Gump's 2014 summer associate class. Prior to law school, she taught elementary school students as a Teach For America corps member.