Julie Ann Thompson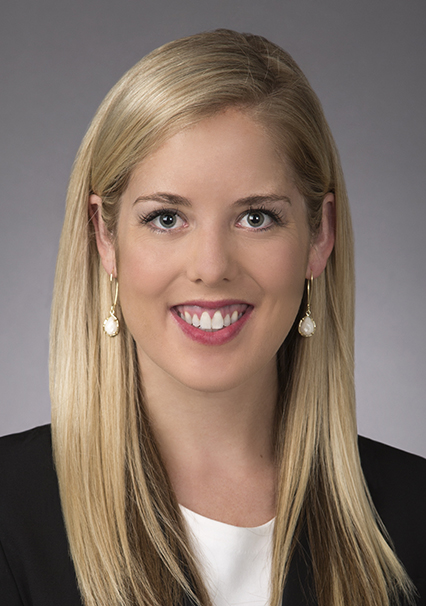 Julie Ann Thompson
Julie Ann Thompson
t

+1 202.887.4516

f

+1 202.887.4288
Julie A. Thompson is an associate in the firm's financial restructuring practice.
Ms. Thompson holds a Bachelor of Arts degree in government and a Bachelor of Journalism degree, both from the University of Texas at Austin. She graduated from the University of Texas School of Law in 2015. During law school, Ms. Thompson interned with Acting Chairwoman Mignon Clyburn of the Federal Communications Commission and with Statoil ASA. She received the highest grade in International Commercial Arbitration and in Conflict of Laws. She also served as a staff member and as part of the Submissions Review Board for the Texas International Law Journal and as a law school representative in the Graduate Student Assembly.
After law school, Ms. Thompson spent time working in international arbitration in London, England.