Justin J. Chi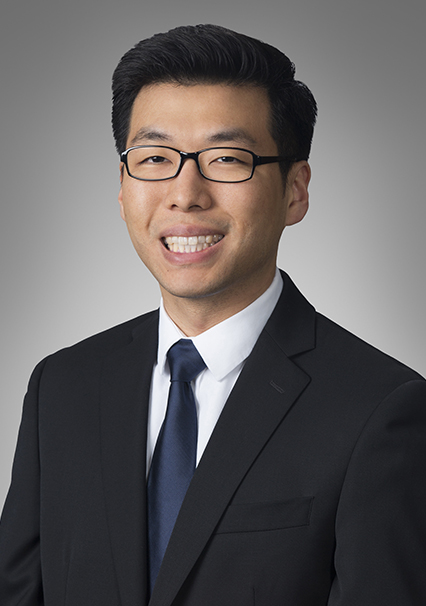 Justin J. Chi
Justin J. Chi
t

+1 214.969.4725

f

+1 214.969.4343
Justin J. Chi is an associate in the intellectual property practice.
Practice & Background
Mr. Chi received his B.S. in biochemistry from California State University, Long Beach in 2008; his J.D. from Washington University School of Law in 2011; and his M.S. in electrical engineering from California State University, Long Beach in 2014. While in law school, Mr. Chi served as an intern in with the New York County District Attorney's Office and as an intern with the City Attorney's Office of the City of Hawthorne, California.
Mr. Chi has represented clients in a variety of industries, including telecommunications, advertising, data analytics, software, and electronics. Mr. Chi's litigation experience includes drafting dispositive briefs, conducting all aspects of discovery, taking depositions, arguing at Markman, and assisting experts in the preparation of expert reports and expert declarations. In addition to IP litigation, Mr. Chi has experience in IP transactions including M&A and IP licensing experience.
Representative Matters
Mr. Chi's recent engagements include:
defending a major data analytics and marketing company in a patent litigation involving email marketing (E.D. Tex.)
defending a smartphone manufacturer in a patent litigation involving DLNA media streaming (E.D. Tex.)
defending a major personal computer manufacturer in a patent litigation involving LCD display technology (D. Del.)
defending a major personal computer manufacturer in a patent litigation involving the DisplayPort standard (E.D. Tex.)
Community Involvement
Mr. Chi's community involvement includes:
serving as a member of the Dallas Asian American Bar Association
serving as a member of the Dallas Association of Young Lawyers