Kay R. Hagan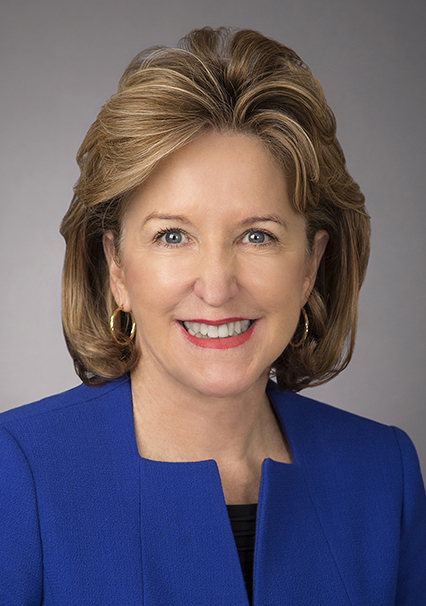 Kay R. Hagan
Kay R. Hagan
t

+1 202.887.4000

f

+1 202.887.4288
Former U.S. Sen. Kay R. Hagan (D-NC) serves as a senior policy consultant in the public law and policy practice. In this role, Sen. Hagan advises clients across a broad spectrum of policy issues, including health care and financial services.
Sen. Hagan has more than 16 years' experience holding elected office, including serving in the U.S. Senate from 2009 to 2014 and in the North Carolina Senate from 1999 to 2008. During her term as U.S. senator, Sen. Hagan served on four Senate committees: Health, Education, Labor and Pensions (HELP); Banking, Housing & Urban Affairs; Armed Services; and Small Business & Entrepreneurship. She was also chairman of the Emerging Threats and Capabilities Subcommittee of the Armed Services Committee.
As an elected official, Sen. Hagan championed legislation to aid businesses; improve health care and education; and ensure support for active duty servicemembers, veterans and their families. In addition to service in elected office, Sen. Hagan worked as a county campaign manager for Gov. Jim Hunt's gubernatorial campaigns in 1992 and 1996.
Prior to public service, Sen. Hagan had substantial experience in the financial services industry, including serving as vice president in the Trust and Estates and Private Banking divisions at North Carolina's largest bank, North Carolina National Bank, which is now part of Bank of America.
In 2015, Sen. Hagan served as a resident Fellow at the Harvard University Institute of Politics. She received her J.D. from Wake Forest University and her B.A. from Florida State University and is licensed to practice law in North Carolina and Florida.