Keertan D. Chauhan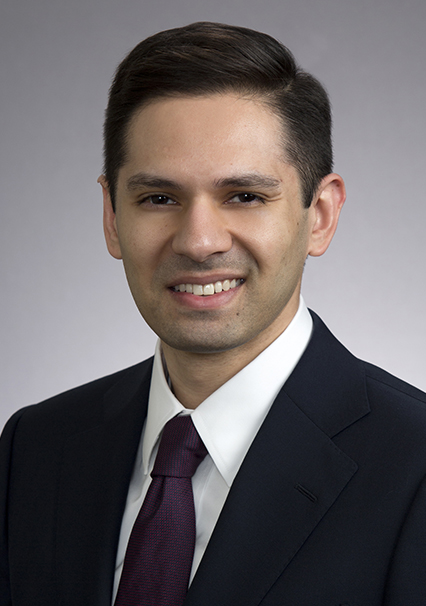 Keertan D. Chauhan
Keertan D. Chauhan
t

+1 214.969.4235

f

+1 214.969.4343
Keertan D. Chauhan is an associate in the firm's litigation practice.
Practice & Background
Mr. Chauhan's practice currently focuses on commercial litigation matters, including cases involving breach of contract, fraud and product liability allegations. He also provides general litigation and compliance advice related to Financial Crimes Enforcement Network (FinCEN) and anti-money laundering (AML) regulations.
Mr. Chauhan graduated from Baylor University with a B.A. in political science. He received his J.D. from Cornell Law School, where he was a research assistant for the Legal Information Institute. During law school, he served as an extern for the United States Attorney's Office for the Northern District of Texas, where he assisted with proceedings regarding securities fraud, tax evasion, mail and wire fraud, money laundering, asset forfeiture and public corruption. He also served as a judicial intern in the 194th Judicial District Court and Criminal District Court No. 4 of Texas.