Keith Dunn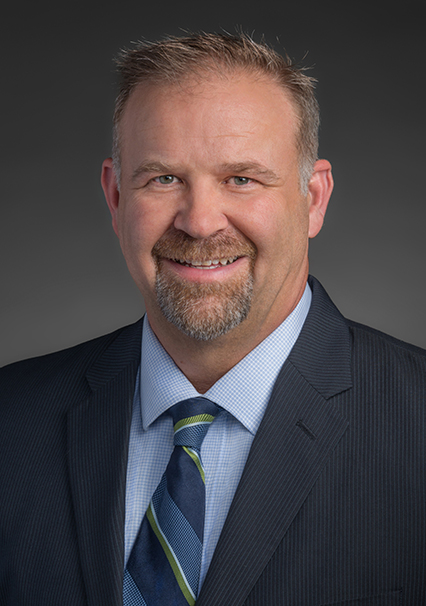 Keith Dunn
Keith Dunn
t

+1 916.273.6567

f

+1 310.229.1000
Keith Dunn is a consultant to Akin Gump Strauss Hauer & Feld LLP, where he advises clients on California policy.
Practice and Background
In 2005, Mr. Dunn founded Sacramento-based Dunn Consulting, a nonpartisan, full-service lobbying and government relations firm. In this role, he provides political strategy development and planning, as well as direct lobbying services to clients on California state-related matters, with an emphasis on environmental, energy, water, transportation and infrastructure policy.
Mr. Dunn maintains strong relationships with senior members of California Gov. Brown's administration; elected officials and key staff, on both sides of the aisle, in the California State Legislature; and key leaders and staff at the California Energy Commission and the California Environmental Protection Agency, among other regulatory bodies. He has an extensive background on issues including transportation project delivery, land use, design-build and public-private partnerships.
During his tenure with Dunn Consulting, Mr. Dunn has worked to secure the passage of many prominent California propositions and bonds, including Proposition 35, the "Public Works Projects Act of 2000"; Proposition 42, the "Transportation Congestion Improvement Act"; Propositions 1A-1E and the High Speed Rail Bond. He has also secured grant funding for water reclamation and deteriorating water mains and was a member of the California Department of Water Resources' California Water Plan Public Advisory Committee and the San Francisco County Transportation Authority's Presidio Parkway Advisory Committee.
Mr. Dunn graduated from the University of California, Davis in 1993 with a B.A. in U.S. history. While there, he was captain of the school's football team.
Community Involvement
board member, Saving One Another, a secular, nonprofit 501(c)(3) corporation dedicated to helping the orphan children of Nepal by providing food, clothing, shelter, education, vocational training, medical care and after-school programs at his home in Kathmandu, Nepal.