Kelly L. Brown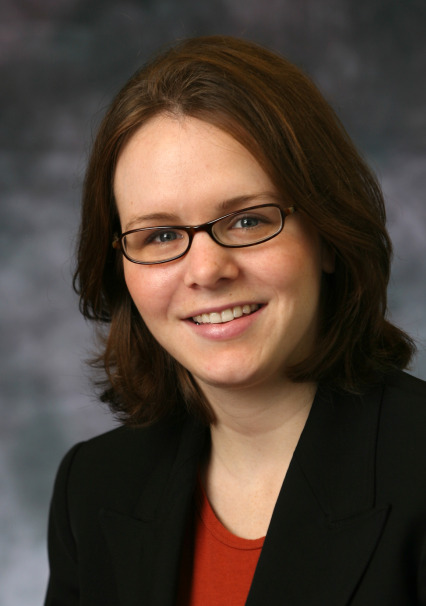 Kelly L. Brown
Kelly L. Brown
t

+1 212.872.8120

f

+1 212.872.1002
Kelly L. Brown litigates labor and employment disputes in federal and state courts and before government agencies for several Fortune 500 companies and various private equity firms and hedge funds.
Practice & Background
Ms. Brown defends class and individual claims alleging employment discrimination, retaliation, workplace harassment, breach of contract and breach of fiduciary duty under ERISA. Ms. Brown also has experience handling traditional labor disputes and employment contract negotiations and advising clients on best employment practices under federal, state and local law.
Representative Matters
Ms. Brown's recent engagements include the:
successful defense of a major sports hospitality and concession company in a multiplaintiff age discrimination lawsuit
successful negotiation of collective bargaining agreements with multiple unions in connection with a client's purchase of newspaper business
successful representation of the New York Yankees in a salary arbitration involving its 2008 Opening Day starting pitcher
successful defense of a Fortune 100 company and its employees in a sexual harassment action before a government agency
ongoing defense of a large New York nonprofit in a Department of Labor investigation into the classification of workers as independent contractors.