Kerry Potter McCormick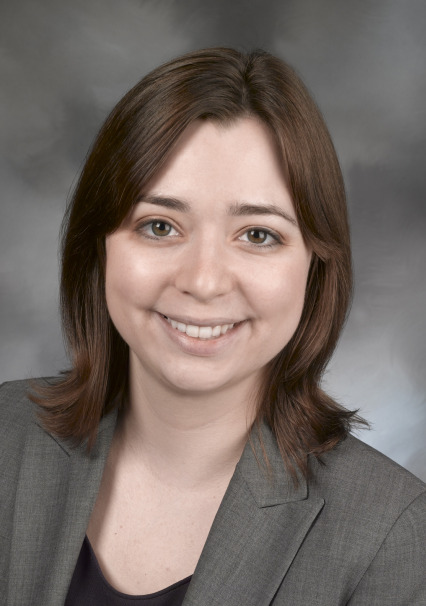 Kerry Potter McCormick
Kerry Potter McCormick
t

+1 212.872.7431

f

+1 212.872.1002
Kerry P. McCormick's practice primarily focuses on the formation and operation of domestic and offshore private investment funds, including hedge funds and private equity funds.
Practice & Background
Ms. McCormick received her B.A. summa cum laude in economics and political science in 2005 from Temple University, where she was a member of Phi Beta Kappa and the University Honors Program. She received her J.D. in 2009 from the University of Texas School of Law.