Kyle Pat Hogan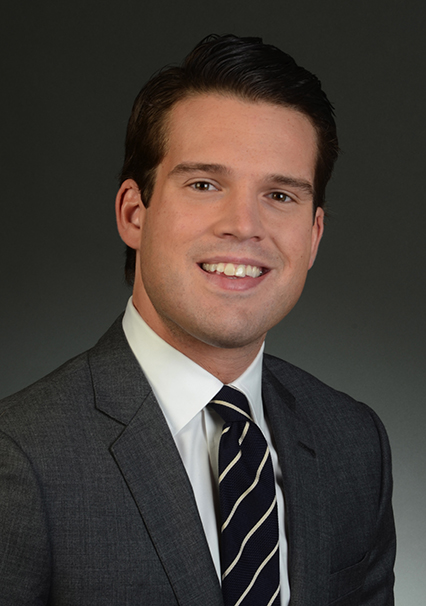 Kyle Pat Hogan
Kyle Pat Hogan
t

+1 212.872.7435

f

+1 212.872.1002
Kyle Hogan practices in the area of corporate and securities law, with a particular focus on private investment fund matters. Mr. Hogan assists fund sponsors on matters involving the formation, structuring and ongoing operation of domestic and offshore private equity funds, hedge funds, real estate funds and venture capital funds, as well as manager-level transactions and other complex transactions.
Practice & Background
Mr. Hogan received his B.A. with highest distinction in History and Public Policy Studies in 2009 from Duke University. He received his J.D. in 2012 from Cornell Law School, where he served as Note Editor of the Cornell Journal of Law and Public Policy and as the Judicial Codes Counselor for Cornell University.