Larry E. Tanenbaum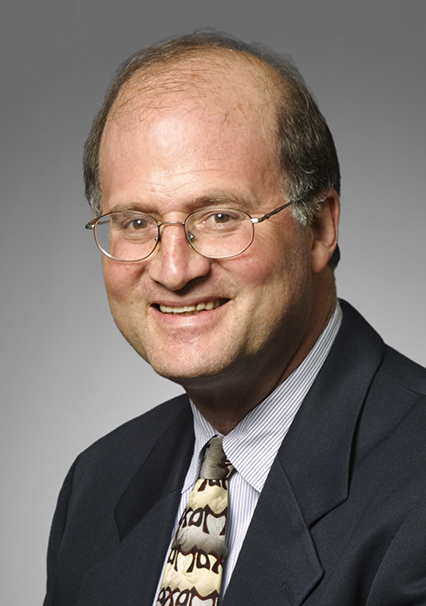 Larry E. Tanenbaum
Larry E. Tanenbaum
t

+1 202.887.4109

f

+1 202.887.4288
Since joining the firm in 1976, Larry E. Tanenbaum has focused on complex civil and administrative litigation.
Practice & Background
Mr. Tanenbaum has experience in all aspects of civil litigation. He specializes in commercial litigation and has represented corporations and executives in defending against a variety of actions ranging from single plaintiff breach of contract claims to complex litigation involving shareholder class actions He also has substantial experience representing clients on labor matters, including counseling clients on defending against "corporate campaigns" initiated by labor organizations. In addition, on behalf of a major airline, Mr. Tanenbaum was engaged in the defense of a number of major labor relations cases brought under the Railway Labor Act.
Mr. Tanenbaum has litigated cases involving accounting standards, conspiracy, contracts, defamation, fraud, tortious interference, health care regulations, labor law, antitrust, energy, international trade and securities law. He has counseled clients in the airline, energy, supermarket, medical device, lumber, accounting, electronics and product licensing industries. He has represented major oil companies and gas pipelines in complex litigation, including class action litigation for recoupment of millions of dollars in royalties. During the height of the Department of Energy's enforcement activities, Mr. Tanenbaum provided regulatory counseling to major energy firms, including advice relating to government compliance audits. He was one of the principal lawyers for major oil companies defending remedial actions brought by the agency under the Emergency Petroleum Allocation Act. These proceedings included the largest and most complex administrative actions ever instituted by a government agency at that time.
Mr. Tanenbaum also is very active in pro bono matters and has developed a robust Social Security practice, representing claimants in their efforts to obtain disability benefits. In 2011, the D.C. Bar recognized Mr. Tanenbaum's efforts by honoring him as its Pro Bono Lawyer of the Year.
Representative Matters
Mr. Tanenbaum's engagements include representing:
a major accounting firm against charges of accounting malpractice
a major medical device manufacturer in a criminal investigation brought by the DOJ.
a student loan provider against anti-trust and other civil charges brought by a competitor
an international business executive in a defamation action
a major retailer against a shareholder class action
a petrochemical company against its union for damage to its refinery
a national retailer against a major television network for damages flowing from a television broadcast
a natural gas pipeline against a class action brought by royalty owners.
Speaking Engagements
Mr. Tanenbaum has spoken frequently on litigation matters at forums sponsored by the Washington Metropolitan Area Association of Corporate Counsel.