Lawrence D. Levien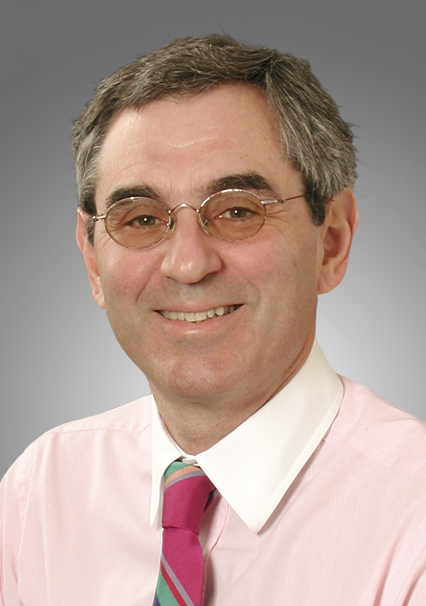 Lawrence D. Levien
Lawrence D. Levien
t

+1 202.887.4054

f

+1 202.887.4288
Lawrence D. Levien focuses on the negotiation and administration of collective bargaining agreements and has negotiated a variety of complex multiparty transactions. He also has extensive experience in the negotiation and consummation of corporate acquisitions, bankruptcies and divestitures as they affect all levels of the employee complement. His practice concentrates on clients encountering major restructuring challenges due to either economic circumstances or industrywide dislocations.
Practice & Background
Mr. Levien generally represents employers with multiple union relationships and/or employers party to multiemployer agreements through the auspices of industrywide associations. The interplay between the objectives of his client and the needs of the multiemployer group is a specialized element of his practice.
Mr. Levien has significant experience in the construction and transport industries. More specifically, for more than 25 years, he has represented the Pipe Line Contractors Association (PLCA), whose members build and maintain all types of pipeline, in a variety of matters, including contract negotiation with the four industry crafts, litigation, National Labor Relations Board proceedings, and other labor relations issues affected by a unionized workforce and union-based objectives. He has also represented numerous individual construction companies in their labor relations activities. Mr. Levien created and drafted proposed project labor agreements in conjunction with the project manager for the proposed Alaskan Natural Gas Pipeline before that project was discontinued.
Mr. Levien's practice also focuses upon the entertainment and media industries, representing venues, producers and presenters on the entertainment side of the industry, as well as casino and resort hotels, in all facets of labor relations. Recently, Mr. Levien has been involved in a variety of complex issues relating to the underfunding of multiemployer defined benefit plans, including withdrawal liability litigation and Pension Protection Act compliance. Mr. Levien has in-depth industry knowledge and is thus able to bring a business background to the legal component of human resources and labor relations.
Before joining Akin Gump, Mr. Levien served in the Appellate Court and Litigation Section of the National Labor Relations Board from 1971 to 1974.
Mr. Levien has written professionally as a reporter and correspondent, both before and during his legal career.