Liz K. Bertko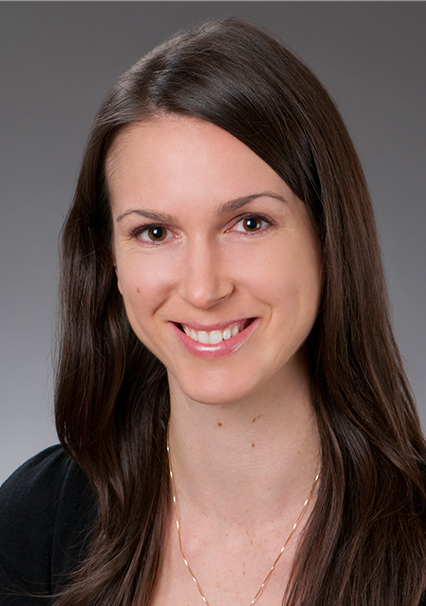 Liz K. Bertko
Liz K. Bertko
t

+1 415.765.9570

f

+1 415.765.9501
Ms. Bertko's practice covers a wide range of labor and employment matters, with a focus on class, collective and representative actions, and other complex employment disputes.
Practice & Background
Ms. Bertko represents employers in employment and related matters in state and federal court and before administrative agencies. Her clients include employers in a number of industries, including the retail, food service, financial services, technology and entertainment industries. Her cases have involved wage and hour issues, including overtime compensation, off-the-clock work, exemption misclassification and time shaving. Ms. Bertko also represents clients in connection with discrimination, harassment, wrongful termination and unfair competition disputes.
Ms. Bertko also provides advice and counseling to employers in all areas of labor and employment law, including employment policies and practices, family and medical leave issues, sexual harassment and other employee investigations, disability accommodation, wage and hour compliance, reductions-in-force and employee privacy rights. She also assists clients in conducting internal investigations and audits concerning wage and hour issues.
Ms. Bertko received her J.D. in 2009 from UCLA, where she served as a managing editor for the UCLA Law Review. Ms. Bertko also graduated cum laude from Dartmouth College in 2004 with a B.A. in English literature.
Representative Matters
Ms. Bertko's recent engagements include:
obtaining summary judgment and an award of litigation costs for a well-known retailer in a statewide class action alleging wage and hour claims
assisting a major coffee retailer in defeating class certification of multi-million dollar meal and rest break and off-the-clock claims
attaining dismissal with prejudice of fraud, interference with contract and unfair business practices claims on behalf of a large national employer
attaining dismissal and an award of litigation costs in an action alleging fraud and breach of fiduciary duty based on allegedly unpaid stock options
obtaining a favorable dismissal on behalf of a non-profit client in an action alleging sex and age discrimination arising out of a reduction in force
representing a major retailer in a multi-plaintiff lawsuit alleging misclassification of assistant store managers