Lyndsey M. Grunewald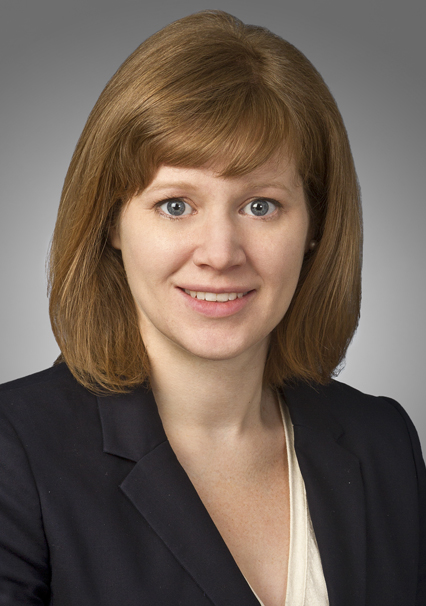 Lyndsey M. Grunewald
Lyndsey M. Grunewald
t

+1 202.887.4413

f

+1 202.887.4288
Lyndsey M. Grunewald is an associate in the Communications and Information Technology practice. Ms. Grunewald concentrates on domestic communications matters related to broadcast, cable, satellite and wireless companies, including issues related to licensing, rulemakings, transactions and regulatory compliance.
Practice & Background
Ms. Grunewald has significant experience in Federal Communication Commission (FCC) regulatory issues, including issues relating to equal employment opportunity (EEO) rules, public inspection file requirements, ownership limitations and disclosures, spectrum auctions and transfers of control of FCC-regulated entities. Ms. Grunewald regularly advises clients with regard to FCC licensing requirements, including obtaining licenses, license renewal and ongoing reporting requirements. Her transactional experience includes assisting media companies with structuring investments to be FCC compliant, conducting due diligence with regard to investments in FCC-regulated companies and assisting with the FCC's regulatory approval process applicable to acquisitions of FCC licensees. She is also experienced with First Amendment and Administrative Procedure Act issues.
Ms. Grunewald received her J.D. in 2010 from Georgetown University Law Center, where she was an editorial board member and administrative editor for The Tax Lawyer. She also served as a legal intern for the FCC and the National Association of Broadcasters.
Ms. Grunewald is a member of the Federal Communications Bar Association.