Margaret Chisholm Marsh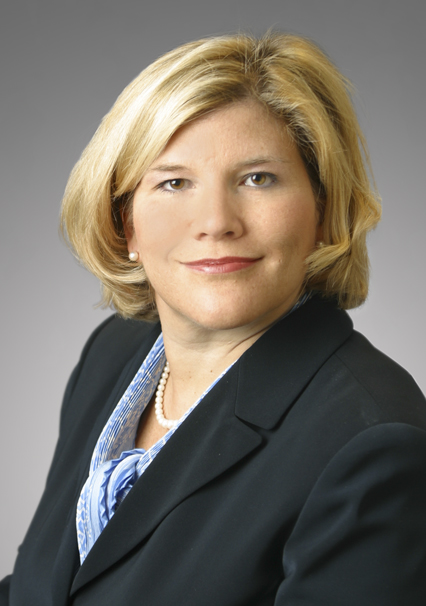 Margaret Chisholm Marsh
Margaret Chisholm Marsh
t

+1 202.887.4381

f

+1 202.887.4288
Margaret Chisholm Marsh is a member of the international trade practice.
Practice & Background
Ms. Marsh represents both U.S. and foreign producers in various trade remedy proceedings. She represents domestic industries in a number of long-standing antidumping proceedings, including suspension agreements, before the U.S. Department of Commerce and the International Trade Commission (ITC). Ms. Marsh also represents foreign governments and producers in other antidumping and countervailing duty proceedings. In these cases, she advises clients on litigation strategies and represents clients in appellate proceedings in both U.S. trade courts and World Trade Organization (WTO) dispute settlement proceedings. Ms. Marsh also represents clients on a variety of other international trade matters, including trade policy and negotiations, WTO law, trade sanctions, foreign investment rules, customs and trade regulation, and multilateral affairs.
During her residency in Akin Gump Strauss Hauer & Feld LLP's Brussels office, Ms. Marsh advised a variety of U.S. clients on the development and implementation of EU legislation, especially as it related to the digital economy. She focused on the liberalization of the EU telecommunications sector, on e-commerce regulations, and on EU trade policy and regulation. Ms. Marsh also advised clients on EU regulation of certain marking, transport, industrial, consumer and labor issues.
Before joining Akin Gump, Ms. Marsh served as a research associate at the National Economic Commission, a blue-ribbon panel chaired by Robert S. Strauss and Drew Lewis, chartered by Congress to draft a deficit reduction plan.
From 1985 to 1986, Ms. Marsh studied in Paris at the Institut d'Etudes Politiques ("Sciences-Po") and at the Sorbonne. She received her J.D. in 1994 from the Georgetown University Law Center, where she served as a student attorney and in the Appellate Litigation Clinic. During law school, she worked in Washington and in Tallinn, Estonia, with a team led by the Estonian minister of justice to assist Estonia in its promulgation of laws compatible with a market-based economy.
Representative Matters
Ms. Marsh's key matters include:
representing U.S. domestic uranium producers in an ongoing U.S. antidumping suspension agreement concerning uranium products from the Russian Federation and in relation to the former U.S.-Russia Agreement on Highly Enriched Uranium
representing U.S. nitrogen fertilizer producers in ongoing antidumping proceedings concerning urea and solid ammonium nitrate from Ukraine and the Russian Federation
advising domestic producers in trade policy negotiations concerning WTO matters and free trade agreements.
Pro Bono Matters
successfully secured asylum for a family from Sudan and Chad in the affirmative asylum application process before the U.S. Citizenship and Immigration Services (USCIS) bureau
successfully obtained Social Security benefits for a man disabled from AIDS complications.
Community Involvement
member, Board of Trustees, American Councils for International Education (Washington, D.C.)
member, Board of Trustees, St. Mary's Foundation (Arlington, Virginia).
Languages
French