Mark J. Groff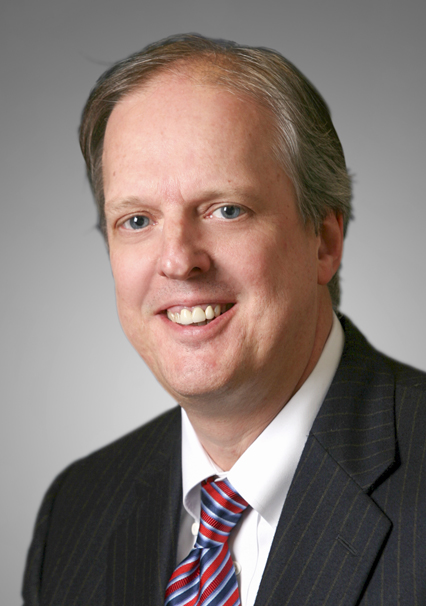 Mark J. Groff
Mark J. Groff
t

+1 202.887.4063

f

+1 202.887.4288
Mark J. Groff focuses his practice on construction and government contract issues.
Practice & Background
Mr. Groff has litigated contract claims before federal and state courts, boards of contract appeals and arbitration panels and advises clients regarding bid protest issues. He has extensive experience in contract drafting, construction scheduling issues and the mediation and settlement of contract claims. Throughout his career, Mr. Groff has represented owners, construction managers, contractors, subcontractors and sureties in a wide variety of project types, including design-build projects, power plants, a chip and processor fabrication plant, wastewater treatment facilities, tunnels, subways, airports, schools, office buildings and other commercial construction projects. Mr. Groff also provides advice concerning federal and state False Claims Act statutes and suspension and debarment issues.
Mr. Groff is a regular speaker before industry and professional groups. He is a co-author of "Construction Scheduling: Preparation, Liability and Claims", Aspen Law and Business (3rd Ed. 2010). For over 20 years he has been an adjunct professor at the University of Maryland, Department of Civil and Environmental Engineering, Project Management Program, where he teaches graduate courses on the legal aspects of project management and design, engineering and construction. Mr. Groff is also a member of the Contract Content Advisory Council for ConsensusDocs, which is a coalition of leading industry associations which collaboratively develops and promotes standard form construction documents that advance the construction process.
Mr. Groff was a member of Phi Beta Kappa at Hofstra University and a member of the Order of the Coif at The George Washington University.
Representative Matters
Mr. Groff's recent engagements include representing:
a prime contractor in the prosecution of CDA claims under design-build contracts with the U.S. Corps of Engineers and the U.S. Air Force
a private owner in the defense of contractor claims relating to the construction of a combined cycle power generation plant
a public owner in the defense of contractor claims related to the construction of a resource recovery facility
an electrical and controls subcontractor in the prosecution of claims against a prime contractor on a Federal Bureau of Prisons project
a metropolitan airport authority in defense of contractor claims relating to alleged delays, acceleration and lost efficiency
several joint ventures in the prosecution of differing site conditions, changes, and delay claims arising out of the construction of deep-tunnel projects in Baltimore, Milwaukee and Chicago
a prime contractor in the recovery of claims against the U.S. Army Corps of Engineers on a dam project in Puerto Rico involving defective specifications and differing site conditions.