Elizabeth England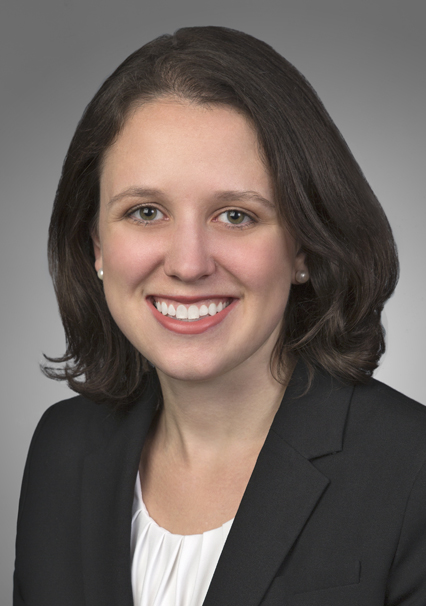 Elizabeth England
Elizabeth England
t

+1 202.887.4553

f

+1 202.887.4288
Elizabeth England is an associate in the labor and employment practice.
Practice & Background
Ms. England received her J.D. with high honors in May 2013 from The George Washington University Law School where she was an associate for The George Washington Law Review. She earned her B.A. magna cum laude in European History from Washington and Lee University. Ms. England was a member of Akin Gump's 2012 summer associate class.
Awards & Accolades
Akin Gump's labor and employment practice named as Law360 Employment Practice Group of the Year four times in the past seven years, including in 2009, 2013, 2015 and 2016.
Akin Gump's sports practice named as Law360 Sports Practice Group of the Year in 2016.