Matthew Bret Weiss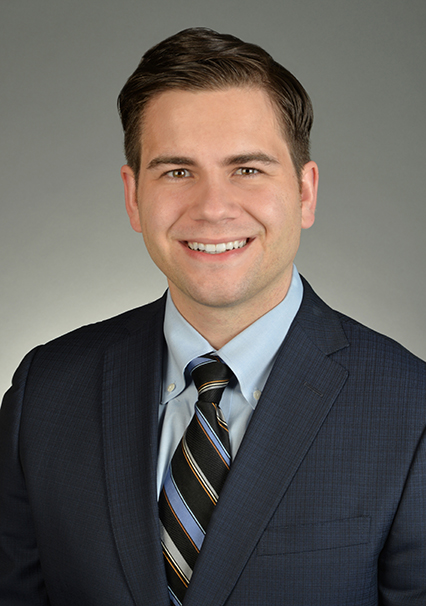 Matthew Bret Weiss
Matthew Bret Weiss
t

+1 212.872.8065

f

+1 212.872.1002
Matthew Bret Weiss is an associate in the firm's intellectual property (IP) practice, where he focuses on complex patent litigation, IP counseling and IP transactions.
Practice & Background
Prior to joining Akin Gump, Mr. Weiss was the managing editor of the Columbia Science and Technology Law Review, and student editor of the American Intellectual Property Law Association Moot Court.
Mr. Weiss earned his J.D. from Columbia Law School with the Carroll G. Harper Prize for Excellence in Intellectual Property and was a Harlan Fiske Stone Scholar 2013-2015. He graduated from Cornell University cum laude in 2011 with a dual major in chemistry and chemical biology and English literature, and a minor in law and society.
Representative Matters
Mr. Weiss's recent engagements include:
Ultratec, Inc. v. Sorenson Communications, Inc. (W.D.Wis.): representing Sorenson in multiple patent litigation matters concerning telecommunication systems and devices for the deaf and hearing impaired
CaptionCall, L.L.C. v. Ultratec, Inc. (PTAB): representing CaptionCall in multiple inter partes review proceedings involving telecommunication systems and devices for the deaf and hearing impaired
Albert Corporation v. Openfolio Corporation (S.D.N.Y.): counsel for counterclaim-plaintiff Openfolio in a breach-of-contract, unfair competition and misappropriation of trade secrets litigation concerning websites and applications for managing and benchmarking personal financial portfolios. Client Openfolio's counterclaims were among the first brought under the Defend Trade Secrets Act of 2016.