Matthew H. Wendlandt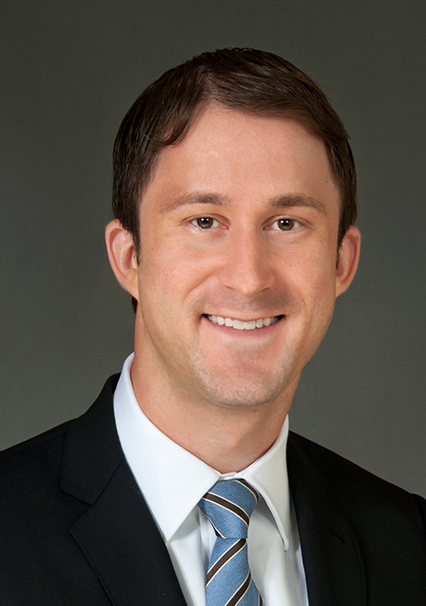 Matthew H. Wendlandt
Matthew H. Wendlandt
t

+1 713.220.5810

f

+1 713.236.0822
Matthew H. Wendlandt has experience in a wide range of corporate and transactional matters, with a focus on private equity transactions, commercial finance and mergers and acquisitions.
Practice & Background
Mr. Wendlandt has advised numerous companies and investors in domestic and cross-border financings, acquisitions, mergers, joint ventures, restructurings, and capital markets transactions, including public offerings and private placements of equity and debt securities. He has also advised clients in connection with acquisition financing in the energy industry.
He has worked on a variety of financing transactions involving growth companies, strategic investors, private equity funds, venture capital funds and other financial institutions.
Mr. Wendlandt received his B.A. in 2003 from the University of Wisconsin, where he was a member of Phi Beta Kappa, and his J.D. with honors in 2008 from the University of Texas School of Law, where he served as research editor of the Texas International Law Journal.