Matthew H. Wendlandt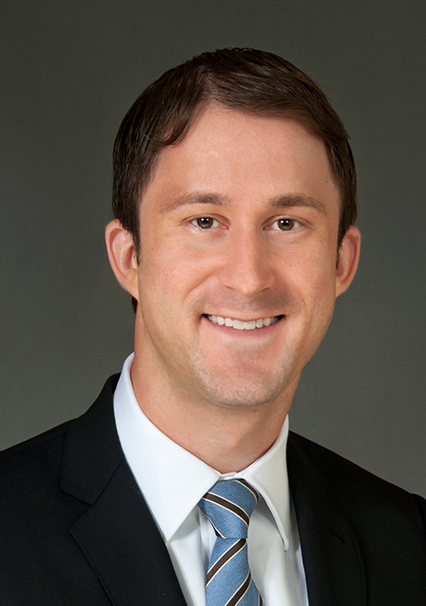 Matthew H. Wendlandt
Matthew H. Wendlandt
t

+1 713.220.5810

f

+1 713.236.0822
Matthew H. Wendlandt has experience in a wide range of transactional matters, with a focus on private equity investments.
Practice & Background
Mr. Wendlandt regularly counsels private equity funds and other investment firms in connection with equity and debt financings.
He has also led capital raises involving growth companies and venture capital funds and advised numerous companies and investors in connection with acquisitions, mergers, recapitalizations, and restructurings.
Mr. Wendlandt received his B.A. from the University of Wisconsin, where he was a member of Phi Beta Kappa, and his J.D. with honors from the University of Texas School of Law, where he served as research editor of the Texas International Law Journal.
Representative Matters
Mr. Wendlandt has recently represented:
Private equity fund in $625 million preferred equity investment for privately held exploration and production company
Private equity fund in $125 million preferred equity investment for privately held exploration and production company
Private equity fund in $50 million preferred equity investment for privately held exploration and production company
Private equity fund in $50 million common equity investment for privately held exploration and production company
Public company in $750 million preferred equity private placement
Private equity fund as initial purchaser in cross-border private placement of $100 million aggregate principal amount of senior secured notes pursuant to Rule 144A issued by privately held energy company
Private equity fund as initial purchaser in cross-border private placement of $125 million aggregate principal amount of senior secured notes and $50 million aggregate principal amount of additional senior secured notes pursuant to Rule 144A issued by privately held energy company
Private equity fund in $135 million second lien debt and warrant investment for privately held oil and gas product distributor
Private equity fund in $175 million amendment to first lien credit facility and warrant investment for privately held exploration and production company
Private equity fund in $75 million mezzanine debt and preferred equity investment for privately held exploration and production company
Private equity fund in $100 million second lien debt, overriding royalty interest, and common equity investment for privately held exploration and production company
Private equity fund in $80 million second lien debt and equity investment for privately held exploration and production company
Private equity fund in its secured loan to commercial building services company as acquisition financing
Private equity fund in its secured loan to food processing company as acquisition financing
Private equity fund in its secured loan to consumer electronics company as acquisition financing
Private equity fund in connection with amending and restating the secured credit facility of an oil field services portfolio company
Private equity investor in its secured loan to a media company as acquisition financing
Private remote sensing analytics company in secured convertible debt and common equity financing
Venture capital fund as lead investor in Series A preferred stock financing for robotics application and production technology company
Venture capital fund as lead investor in Series A preferred stock financing for pharmaceutical technology company
Venture capital fund as lead investor in Series B preferred stock financing for pheromone pest control application company
Venture capital fund as lead investor in Series A preferred stock financing for wireless power transmission company
Venture capital fund as lead investor in convertible debt financing for nanotechnology surface applications company
Venture capital fund as lead investor in Series A preferred stock financing and convertible note financing for medical laser technology company
Venture capital fund as lead investor in multiple Series A preferred stock financing rounds for ultrafast science technology equipment company
Venture capital fund as lead investor in Series A and Series B preferred stock financing for medical device company