Michael J. McDougall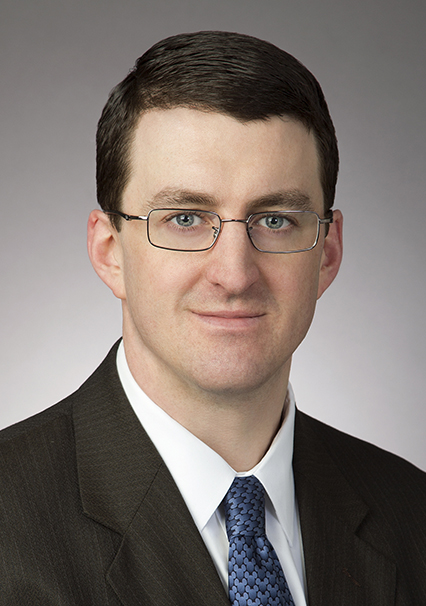 Michael J. McDougall
Michael J. McDougall
t

+1 202.887.4433

f

+1 202.887.4288
Michael J. McDougall focuses his practice on health care.
Practice & Background
Prior to joining Akin Gump, Mr. McDougall served as an attorney advisor and hearing officer at the U.S. Department of Health and Human Services, Centers for Medicare & Medicaid Services (CMS). In this role, he provided legal and technical support to the Provider Reimbursement Review Board (PRRB), with a focus on the jurisdictional elements of PRRB appeals. He also previously served as an analyst with the CMS Division of Freedom of Information.
Mr. McDougall received his J.D. from Suffolk University Law School where he was production editor for the Journal of Health & Biomedical Law.