Michael Midei Smith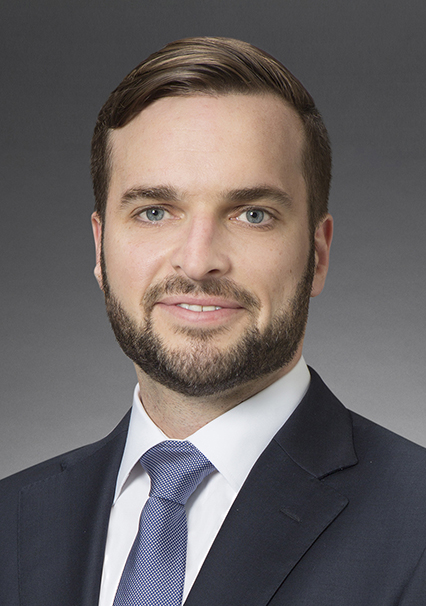 Michael Midei Smith
Michael Midei Smith
t

+1 310.728.3050

f

+1 310.229.1001
Michael Smith is a member of the firm's corporate practice.
Practice & Background
Mr. Smith's practice focuses on general corporate work, primarily on mergers and acquisitions, securities, finance and other general corporate matters. He has represented public and private companies, underwriters, investors, private equity funds and other financial institutions.
Mr. Smith received his J.D. in 2012 from New York University School of Law where he was an editor of the Journal of Law and Business. He received his B.S. in Business Administration magna cum laude from the University of South Carolina in 2009. Mr. Smith is admitted to practice law in California and New York.