Michael R. Darling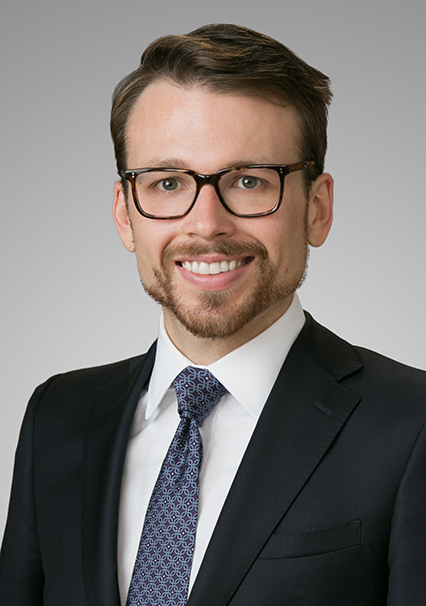 Michael R. Darling
Michael R. Darling
t

+1 713.250.2206

f

+1 713.236.0822
Michael Darling is a member of the firm's litigation practice, focusing on complex commercial litigation in state and federal court, as well as international and domestic arbitration.
Practice & Background
Mr. Darling earned his J.D. with honors from the University of Texas School of Law. During law school, he competed on two traveling teams as part of UT Law's Interscholastic Mock Trial Team and was inducted into the Order of Barristers. He also interned for the Honorable Marina Garcia Marmolejo of the United States District Court for the Southern District of Texas. Mr. Darling served on two journals: the Texas International Law Journal, as the director of development, and The Review of Litigation, as an articles editor. Additionally, he worked as a research assistant analyzing distinctions between the U.S. Toxic Substances Control Act and the EU REACH framework in preparation for an international water law conference.
Prior to law school, Mr. Darling earned his B.A. in English writing and rhetoric summa cum laude from St. Edward's University, where he was the head drummer in the top on-campus jazz band and graduated Phi Beta Kappa.