Michael S. Papadopoulos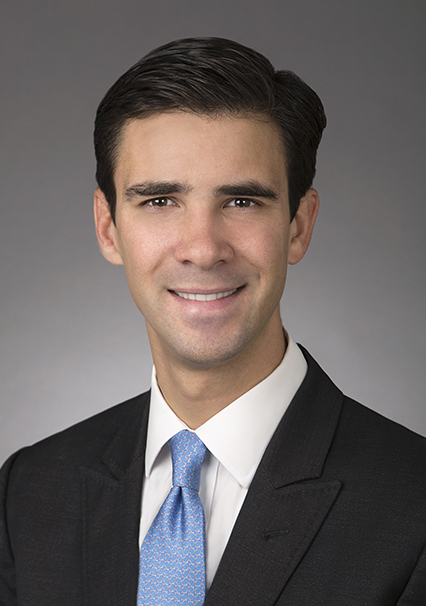 Michael S. Papadopoulos
Michael S. Papadopoulos
t

+1 202.887.4568

f

+1 202.887.4288
Michael S. Papadopoulos is an associate in the investment management practice, focusing primarily on the formation and operation of domestic and offshore private investment funds, including hedge funds and private equity funds.
Practice & Background
Mr. Papadopoulos assists fund sponsors in matters involving the formation, structuring and ongoing operation of domestic and offshore private equity funds and hedge funds. He also represents institutional investors acquiring and selling investments in private equity and hedge funds.
Mr. Papadopoulos received his J.D. in 2015 from University of Michigan Law School, where he served as Treasurer of the Law School Student Senate. During law school, he worked at the Internal Revenue Service in the Taxpayer Advocate Service. Mr. Papadopoulos also earned a B.A. in Economics in 2009 and a Masters of Accounting in 2010, both from University of Michigan.
Prior to enrolling in law school, Mr. Papadopoulos was a Certified Public Accountant and worked as an Associate with Deloitte & Touche, LLP. He was a member of Akin Gump's 2014 summer associate class.