Michelle K. Chan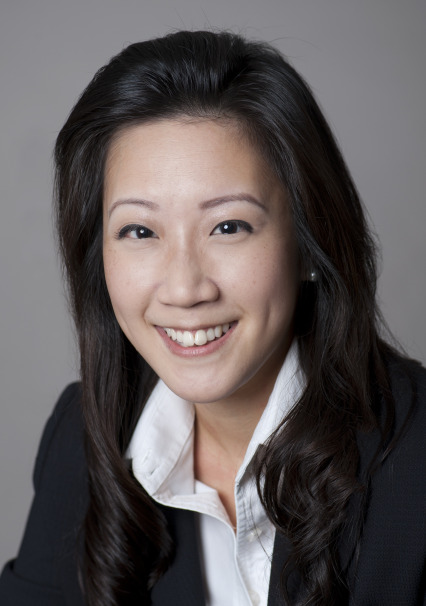 Michelle K. Chan
Michelle K. Chan
t

+1 212.872.8127

f

+1 212.872.1002
She is engaged in the practice of corporate law with a focus on mergers and acquisitions.
Practice & Background
Ms. Chan focuses on mergers and acquisitions transactions, including public company deals, private share and asset acquisitions and disposals, and private equity investments. In addition, Ms. Chan also advises companies on a broad range of corporate and commercial matters.
Representative Matters
Ms. Chan's recent engagements include advising:
an Emirati real estate developer in its disposal of three property construction and development businesses in Africa
the investment arm of a Japanese telecommunications and internet company on its preferred stock investment in a cybersecurity firm
Duff & Phelps as joint financial advisor to the special committee of the board of directors of Giant Interactive Group in a $3 billion going-private transaction
a Japanese advertising and public relations company in its acquisition of one of Asia's leading independent communications agencies with offices in Hong Kong, Beijing, Shanghai, Singapore and Bangkok
Houlihan Lokey, as the financial advisor to the special committee of the board of directors of China Nepstar Chain Drugstore Ltd. in a going-private transaction
Houlihan Lokey as the financial advisor to the special committee of the board of directors of China Hydro Corp in a going-private transactionthe special committee of the board of directors of LJ International Inc. in a going-private transaction
CITIC PE as a member of the buyer consortium in relation to the management buyout of AsiaInfo-Linkage Inc. the special committee of the board of directors of Zhongpin Inc. in a going-private transaction
a Chinese technology and infrastructure solution provider in its acquisition of security specialist businesses in Hong Kong, Macau and Thailand
Duff & Phelps, as financial advisor to the special committee of the board of directors of Trunkbow International Holdings Limited in a going-private transaction

Houlihan Lokey, the financial advisor to the special committee of the board of directors of Yongye International, Inc. in connection with a going-private transaction

a Hong Kong listed property developer and hospitality service provider in its disposal of an internationally recognized brand in menswear
a health insurer in its bid for the medical insurance business of a financial services organization
a principal investment fund in its proposed investment in Greater China
a Hong Kong listed financial services organization in its privatization by its parent holding company by way of a scheme of arrangement under the Companies Ordinance
a Greater China private equity fund in its acquisition of an interest in an iron ore mining project in Africa
a U.K. based financial services and insurance provider on its listing on the Main Board of The Stock Exchange of Hong Kong Limited
a Hong Kong listed property developer and hospitality service provider in its rights issue
Languages
English
Cantonese