Michelle R. Moreland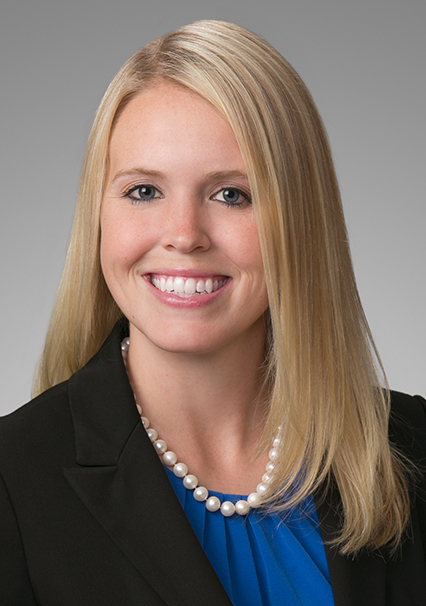 Michelle R. Moreland
Michelle R. Moreland
t

+1 713.250.2164

f

+1 713.236.0822
Michelle R. Moreland is an associate in the global energy transactions practice.
Practice & Background
Ms. Moreland's practice focuses on public and private securities offerings, mergers and acquisitions and other corporate and securities matters in the energy sector.
Ms. Moreland graduated magna cum laude from the University of Denver. There, she earned a B.A. in English and Psychology and participated in studies overseas in London, England and Malaga, Spain. She graduated from Vanderbilt University Law School in 2015. While attending law school she served on the article selection and editing committee of the Vanderbilt Journal of Transnational Law and was inducted into the Phi Delta Phi Legal Honor Society.