Natascha Steiner-Smith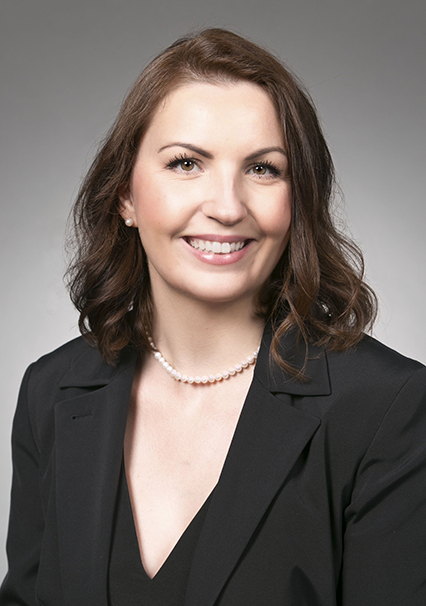 Natascha Steiner-Smith
Natascha Steiner-Smith
t

+44 20.7012.9633

f

+44 20.7012.9601
Natascha Steiner-Smith specializes in international arbitration and cross border litigation. She has worked on arbitration cases under LCIA, ICC and UNCITRAL rules and on litigation in England, the BVI and Germany. She qualified as a solicitor in 2012.
Representative Matters
Ms. Steiner-Smith's recent engagements include:
acting for a leading energy group, headquartered in Russia, in a multimillion commercial litigation in the British Virgin Islands
acting for one of the largest Russian energy companies in English court proceedings concerning issues of fraud
acting for the Administrators of a publically listed oil company located in Nigeria in relation to a number of joint venture disputes
acting for a Russian joint venture company in what was understood to have been the largest dispute before the LCIA with a dispute value of around $50 billion
acting for a large banking client in an ICC arbitration against a Middle Eastern oil company in respect of missing oil pledged as security
acting for a Russian high-net-worth individual in a Commercial Court claim (with parallel German proceedings) relating to a $500 million restructuring of defaulted loan notes
acting for a large banking client in a Commercial Court claim brought by a high-net-worth individual in respect of wrongful FX trading activities in the amount of $40 million.
Languages
German
English