Nicole Leah Cohen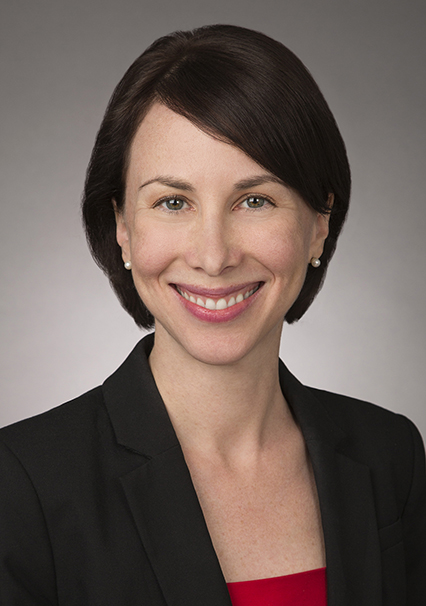 Nicole Leah Cohen
Nicole Leah Cohen
t

+1 202.416.5172

f

+1 202.887.4288
Nicole Cohen represents domestic and international clients from a range of industries and interests on public law and policy matters. She has additional experience overseeing and coordinating nationwide outreach and grassroots campaigns for clients from inception to implementation.
Before joining Akin Gump, Dr. Cohen worked at the Korean Embassy in Washington, D.C. As executive speechwriter to the ambassador, she crafted speeches that were delivered to high-level audiences and briefed the ambassador and senior staff daily on congressional and legislative matters. She served as liaison with professional societies, universities, academic institutes, policy makers, politicians and think tanks to promote the U.S.-Republic of Korea alliance.
Dr. Cohen is a specialist in East Asian affairs, and, for a decade prior to her embassy work, she taught undergraduates at Columbia, Yale and New York University. She has lived and worked throughout Asia and served as a Fellow in the Faculty of Law at Rikkyo University in Tokyo. While completing her dissertation, she worked as a consultant at Asia Society in New York City. She speaks Japanese and studied Korean through the intermediate level.
A graduate of Dartmouth College, Dr. Cohen received her master's and doctorate degrees from Columbia University. She was a Postdoctoral Fellow at Yale and Columbia and earned a certificate in international business and finance from New York University.