Patricia M. Groot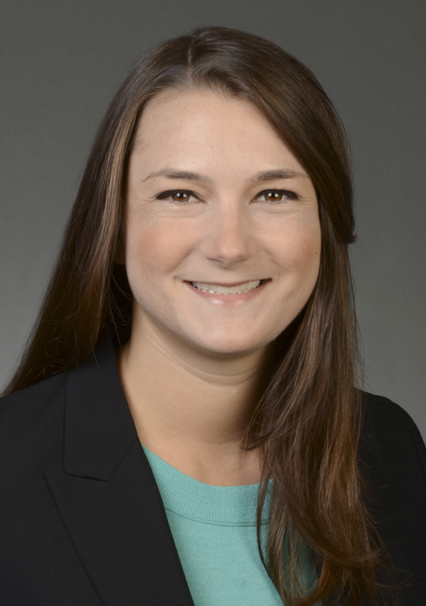 Patricia M. Groot
Patricia M. Groot
t

+1 212.872.1024

f

+1 212.872.1002
Practice & Background
Patricia Groot's practice focuses on corporate and securities matters, including public offerings and private placements of equity and debt securities. Ms. Groot also advises clients on corporate governance and securities law compliance matters.
Ms. Groot previously worked at a prominent New York law firm, where her practice focused on securities transactions, banking transactions and mergers and acquisitions.
Ms. Groot received her B.S. from Cornell University and her J.D. from Duke University School of Law, where she served as an editor of the Duke Law Journal.