Patrick Yi Moneypenny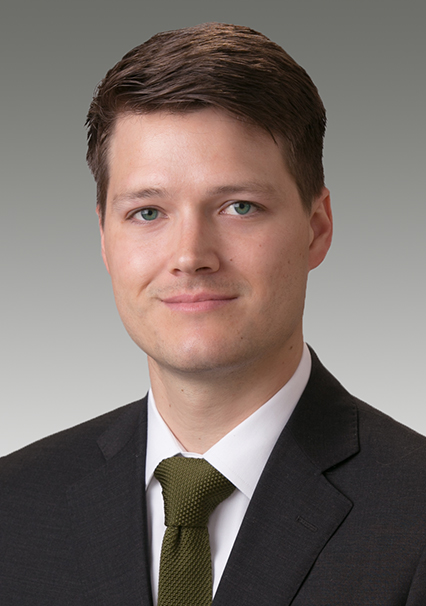 Patrick Yi Moneypenny
Patrick Yi Moneypenny
t

+1 713.250.2231

f

+1 713.236.0822
Patrick Y. Moneypenny is an associate in the global energy transactions practice.
Practice & Background
Mr. Moneypenny's practice encompasses acquisitions and divestitures, finance, capital markets, and private equity transactions.
Mr. Moneypenny earned his B.A. in Chinese from the University of Texas at Austin and his J.D. from the University of Houston. While in law school, he served as Managing Editor of the Houston Law Review and was a member of the Order of the Barons. Mr. Moneypenny also wrote the Best 1L Brief, which garnered a scholarship from the Houston Bar Association – Appellate Section. Prior to joining Akin Gump, he interned at the U.S. Bankruptcy Court in the chambers of Honorable Jeff Bohm and the U.S. District Court in the chambers of Honorable Gray Miller.