Randy S. Santa Ana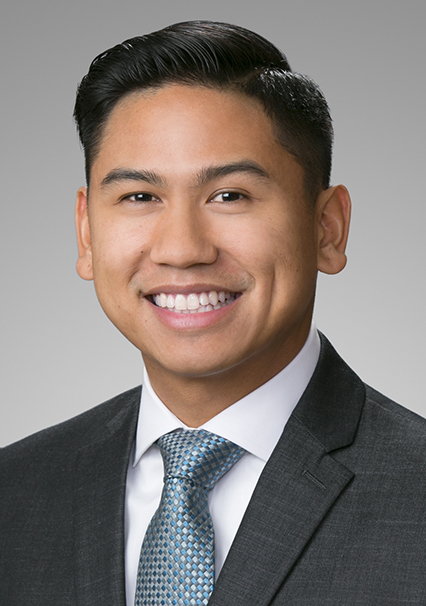 Randy S. Santa Ana
Randy S. Santa Ana
t

+1 713.250.2143

f

+1 713.236.0822
Randy S. Santa Ana is an associate in the global energy transactions practice.
Practice & Background
Mr. Santa Ana's practice focuses on public and private securities offerings, mergers and acquisitions, and other corporate and securities matters.
Mr. Santa Ana earned his J.D. with honors in May 2015 from the University of Texas School of Law. While in law school, he served as president of the Asian Law Students Association and was the professional events director and a founding member of the Texas Business Law Society. He earned his B.B.A. in management information systems with a minor in accounting also from the University of Texas, where he graduated with highest honors and was awarded the Terry Foundation Scholarship. Prior to law school, Mr. Santa Ana worked as a technology risk consultant at Protiviti Inc.
Mr. Santa Ana has provided transactional business law representation to entrepreneurs and nonprofit organizations as part of the Entrepreneurship and Community Development Clinic, a partnership between the University of Texas School of Law and Texas Community Building With Attorney Resources. He has represented clients in choice-of-entity counseling, formation of for-profit business entities, drafting of company and operating agreements, drafting of contracts, trademark counseling and applications. He has also provided general counsel services to a nonprofit board of directors.