Rebecca L. Tyler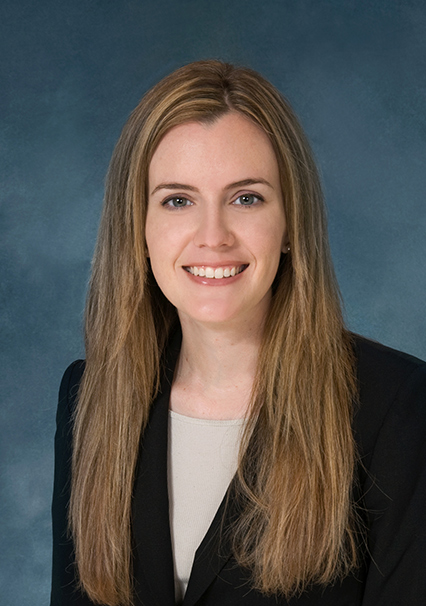 Rebecca L. Tyler
Rebecca L. Tyler
t

+1 713.250.2149

f

+1 713.236.0822
Rebecca L. Tyler's practice focuses on public and private mergers and acquisitions, public and private offerings of debt and equity securities, corporate governance, and general corporate and securities matters.
Practice & Background
As part of her corporate governance practice, Ms. Tyler advises public companies on compliance and governance matters arising out of federal securities laws, state corporate law and stock exchange regulations. She is also currently a member of the Houston office's diversity committee.
Ms. Tyler received her B.A. magna cum laude from Colgate University in 2001 and her J.D. from Vanderbilt University Law School, where she was articles editor for the Vanderbilt Journal of Transnational Law.