Richard T. Page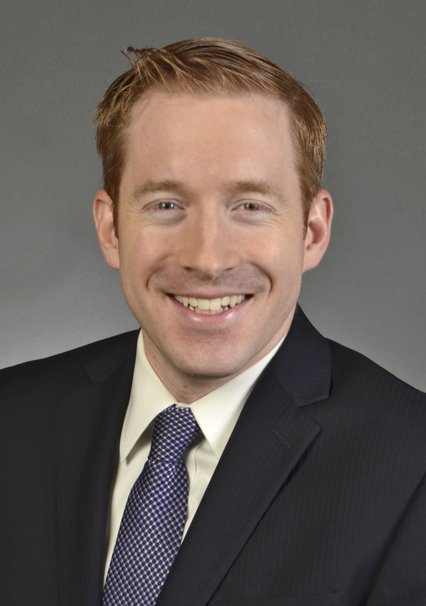 Richard T. Page
Richard T. Page
t

+1 212.872.1057

f

+1 212.872.1002
Rich Page's practice focuses on tax law.
Practice & Background
Mr. Page advises clients on the tax aspects of business transactions and investment structures, with an emphasis on cross-border planning. He regularly assists clients in forming internationally focused hedge funds and private-equity funds. Additionally, Mr. Page advises clients on earning federal, state, and local tax credits, including tax credits related to renewable energy.
Prior to joining Akin Gump in 2014, Mr. Page was a senior tax associate at Deloitte Touche Tohmatsu Ltd. and Ernst & Young Global Ltd., where he advised clients on corporate and partnership tax issues, primarily related to mergers and acquisitions.
In 2016, Mr. Page was awarded a Burton Award for Distinguished Legal Writing, at the U.S. Library of Congress in Washington, D.C.
Mr. Page earned an LL.M. in taxation from Georgetown University Law Center; B.A., M.B.A., and J.D. degrees from Tulane University; and an M.P.P. with a public finance concentration from the University of Chicago. At Tulane University Law School he was a Dean's Honor Scholar and member of the Tulane Law Review.