Roger P. Murry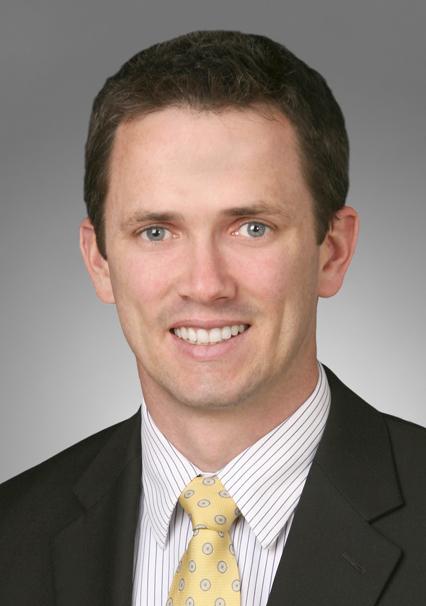 Roger P. Murry
Roger P. Murry
t

+1 202.416.5119

f

+1 202.887.4288
Roger Murry represents clients before Congress, the administration and outside stakeholders on a variety of public policy issues.
Prior to joining Akin Gump, Mr. Murry was managing director at Parven Pomper Strategies (PPS) Inc., representing domestic and international clients on international trade, foreign affairs and health care issues.
He joined PPS after serving as a trade and health care advisor for Rep. Ellen Tauscher (D-CA), chair of the New Democrat Coalition and a leader on pro-trade Democratic policy. Mr. Murry served as the congresswoman's point person for international trade, health care reform, financial services and patent reform. He began his Hill career with Rep. Grace Napolitano (D-CA).
Mr. Murry holds a bachelor's degree in international relations and economics from Claremont McKenna College.