Sarah B. Martin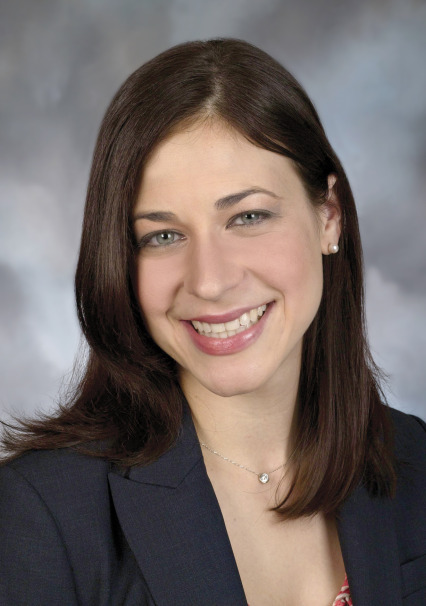 Sarah B. Martin
Sarah B. Martin
t

+1 202.887.4522

f

+1 202.887.4288
Sarah B. Martin practices in the area of corporate and securities law, including mergers and acquisitions and private equity transactions, with a particular focus on private investment fund matters.
Practice & Background
Ms. Martin assists fund sponsors on matters involving the formation, structuring and ongoing operation of domestic and international private equity funds and hedge funds. She also represents institutional investors acquiring and selling investments in private equity and hedge funds.
Representative Matters
Ms. Martin's recent representations include advising:
a global investment fund in connection with its $1.5 billion leveraged buyout of a NYSE-listed defense contractor
a publicly traded reinsurance company in connection with a shelf registration and offering of $350 million of senior notes
a sovereign wealth fund in its $500 million follow-on investment in a global private equity fund
an energy company in a private placement of $100 million notes
an asset management firm in connection with the provision of $275 million of new funding in a six-year mezzanine debt and equity to a prominent film production company
the special committee of the board of directors of a leading producer of biodiesel and related products in China in a proposed going-private transaction
the special committee of the board of directors of a pork and produce processor in connection with a potential going-private transaction.