Scott W. Cockerham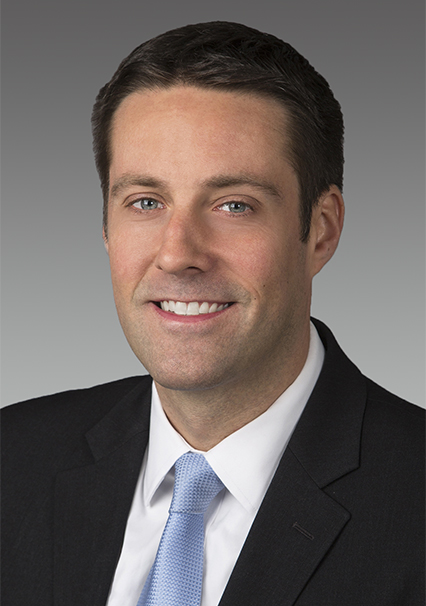 Scott W. Cockerham
Scott W. Cockerham
t

+1 202.887.4161

f

+1 202.887.4288
Scott Cockerham is a member of the firm's global project finance group. Mr. Cockerham focuses on providing tax, legal and commercial advice in relation to the development, financing, purchase, and sale of energy and infrastructure projects.
Practice & Background
Mr. Cockerham regularly advises clients on the tax aspects of the development and financing of investments across the renewable energy sector. He works for a broad range of clients in transactions involving solar, wind, geothermal, fuel cell and biomass projects.
Prior to joining Akin Gump, Mr. Cockerham worked as a tax associate in two major US law firms, where he focused on tax matters relating to the monetization of renewable energy incentives as well as low-income housing tax credits, new markets tax credits and historic rehabilitation tax credits, and some tax-exempt bond financings.
Awards & Accolades
Tahirih Justice Center — Washington, DC Area Pro Bono Attorney of the Year 2015
Speaking Engagements
Panelist, "Accounting for Renewable Energy Investments: An In-Depth Look at the Hypothetical Liquidation at Book Value Method (HLBV)", Novogradac Financing Renewable Energy Tax Credit Conference, San Francisco, CA, April 29, 2016
Panelist, "Inverted Lease Transactions", Novogradac Project Finance Advanced Primer, San Francisco, CA, April 29, 2016
Panelist, "Numbers for Lawyers: Analyzing and Understanding Financial Projections and the Concepts Behind Them," American Bar Association: ABA Forum on Affordable Housing and Community Development Law, Washington, DC, May 21, 2015
Panelist, Post-Issuance Tax Compliance, Association of Independent Colleges and Universities of Pennsylvania Annual Meeting, June 12, 2014
Panelist, Clean Energy Bond Finance Model – Qualified 501(c)(3) Bonds, Council of Development Finance Agencies, webinar, May 29, 2014.