Seth Lebowitz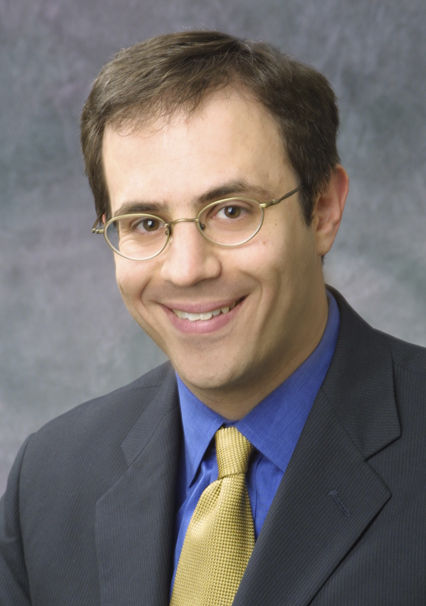 Seth Lebowitz
Seth Lebowitz
t

+1 212.872.1023

f

+1 212.872.1002
Seth Lebowitz advises clients on the tax-efficient planning and execution of a broad range of transactions, with a particular focus on the formation, operation and investing activities of private equity and hedge funds.
Practice & Background
Mr. Lebowitz has experience with domestic and international tax issues relating to fund structuring, joint ventures and partnerships, corporate and real estate investing, lending, securities trading, distressed investing and financial products.
Immediately prior to his current tenure at Akin Gump, Mr. Lebowitz was first Assistant General Counsel and later General Counsel for the Americas as a five billion dollar multistrategy hedge fund manager, where his responsibilities included a full range of legal matters affecting his employer's funds and other managed vehicles and all legal matters affecting the management company, and where he structured and negotiated the successful sale of his employer's fund management business to an affiliate of a publicly traded company. Mr. Lebowitz was previously an associate at a large international law firm based in New York City.