Sharon Davidov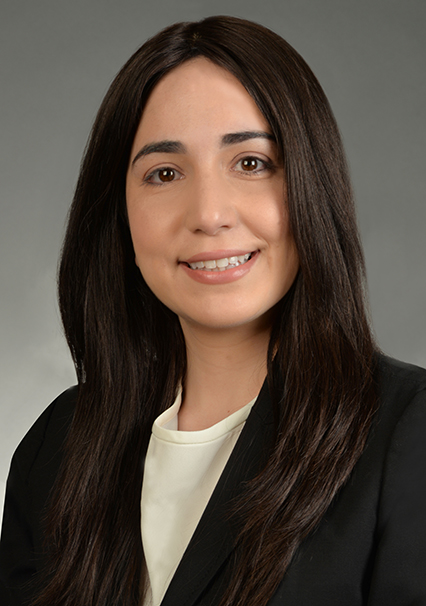 Sharon Davidov
Sharon Davidov
t

+1 212.872.1066

f

+1 212.872.1002
Sharon Davidov focuses her practice on tax matters.
Practice & Background
Ms. Davidov received her J.D. magna cum laude from Fordham University School of Law. She is a member of the Order of the Coif and was a member of the Fordham Law Review. She received her B.A. summa cum laude from City University of New York, Macaulay Honors College at Brooklyn College.