Smith W. Davis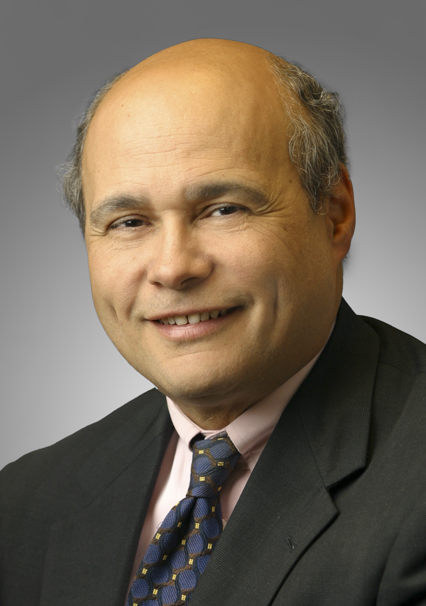 Smith W. Davis
Smith W. Davis
t

+1 202.887.4098

f

+1 202.887.4288
Since joining Akin Gump in 1979, Smith W. Davis has provided public policy counsel on a wide variety of legislative and regulatory matters, including those before a variety of congressional committees: the House Financial Services and Senate Banking committees (housing, insurance and securities); the Judiciary committees (telecommunications, legal reform and bankruptcy); the House Energy and Commerce Committee (environmental, communications and energy-related (pipeline) matters); the House and Senate Appropriations Committee; and the House Education and the Workforce Committee (pension matters).
Practice & Background
Over the past several years, a staple in Mr. Davis' practice has been legal reform issues with respect to a variety of environmental, chemical and government contracts related litigation. Substantively, this has involved work on environmental policy issues regarding EPA's risk assessment of certain chemicals and the reform of its Integrated Risk Information system; asbestos tort reform and False Claims Act legislation.
Much of this practice has been before the House and Senate Judiciary Committees, where Mr. Davis has also represented one of the world's premier voice, video and data communications companies on telecommunications issues; consumer lending companies in bankruptcy reform legislation; and a variety of companies and a major trade association on False Claims Act, corporate speech and other legal policy issues. Prior to joining Akin Gump, Mr. Davis served as a counsel to the House Judiciary Committee from 1978 to 1979.
As a leader in the firm's financial institutions policy group, Mr. Davis coordinates a team of lawyers engaged in a diversified financial service practice before Congress, the executive branch and various regulatory agencies. He has represented foreign and domestic investment houses and commercial banks, consumer lending companies and private equity firms on a range of issues, including mergers and acquisitions and bank holding company and securities law reform. His practice also includes work related to mortgage insurance, home equity and hedge fund matters.
Recently, much of Mr. Davis' work has focused on pension reform issues related to multi-employer pension plans. This work has largely involved the House Education and the Workforce Committee.
Mr. Davis served as the co-manager of the firm's policy and regulation practices, and has served in a practice management role since 2002. He is a former member of the firm's management and compensation committees. Mr. Davis is active in Republican politics.
Mr. Davis served as law clerk to the Honorable Barrington D. Parker of the U.S. District Court for the District of Columbia.
Community Involvement
Foundation Fighting Blindness
Center for Neighborhood Enterprise
Awards & Accolades
2011 recipient of the Love of Sight Visionary Award from the Foundation Fighting Blindness
2005 award from the Center for Neighborhood Enterprise for his work with the organization, Teen Challenge USA and other faith-based substance abuse programs