Stacey R. Eisenstein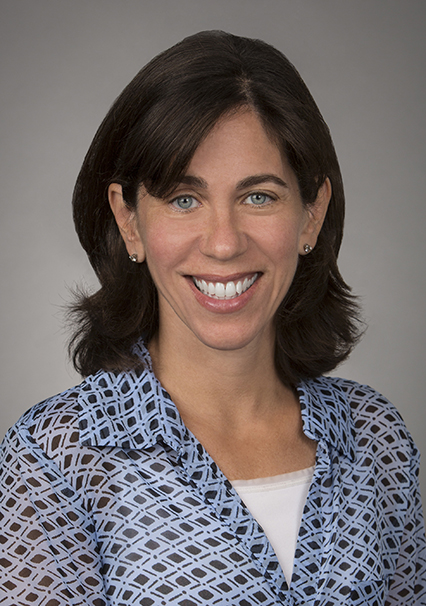 Stacey R. Eisenstein
Stacey R. Eisenstein
t

+1 202.887.4427

f

+1 202.887.4288
Stacey R. Eisenstein represents employers in all aspects of labor and employment law.
Practice & Background
Ms. Eisenstein has successfully litigated numerous complex cases in federal and state courts and regularly represents employers in high profile and significant arbitrations involving contract and labor disputes. She routinely counsels companies on a broad range of labor and employment issues, including wage and hour matters, employment agreements and policies, leave and disability laws, negotiation and administration of collective bargaining agreements, discrimination and harassment issues and reductions-in-force. Her clients include employers in the retail, technology and professional sports industries.
Ms. Eisenstein also serves as an adjunct professor at Georgetown University's Master of Professional Studies in Sports Industry Management Program where she teaches sports law, contracts, and negotiation.
Ms. Eisenstein is member of the Sports Lawyer Association.
Representative Matters
Ms. Eisenstein has successfully played a key role in dozens of significant cases on behalf of a prominent professional sports league and its member clubs, including:
defeating a claim that the professional sports teams were required to pay player medical insurance costs during a lockout of the players
in a case that has garnered significant attention throughout the major professional sports leagues, obtaining orders from an arbitrator and a federal court in California requiring a retired professional athlete to withdraw his claim for workers' compensation filed under California state law in favor of the law of the state where his team was located
winning a dismissal of a grievance challenging a professional sports team's decision to cut a former player who had violated the league's drug policy
obtaining a dismissal of a player's claim that his team's medical staff had failed to provide adequate warning of his medical condition.
successfully defending a professional sports league in federal court to obtain summary judgment in a player's challenge to an arbitration award upholding his suspension for violation of the league's anti-doping policy
Awards & Accolades
Akin Gump's sports practice named as Law360 Sports Practice Group of the Year in 2016.
Akin Gump's labor and employment practice named as Law360 Employment Practice Group of the Year four times in the past seven years, including in 2009, 2013, 2015 and 2016.
Recognized by The Legal 500 United States 2017 as a leader in the category of Labor & Employment.