Stacy R. Kobrick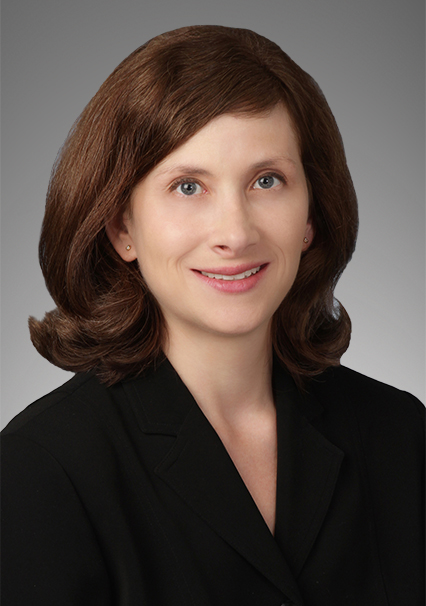 Stacy R. Kobrick
Stacy R. Kobrick
t

+1 202.416.5398

f

+1 202.887.4288
Stacy R. Kobrick focuses her practice on antitrust matters and complex civil litigation.
Practice & Background
Ms. Kobrick has experience representing companies in government antitrust investigations and private antitrust litigation. She has experience managing electronic discovery in complex civil litigation and government investigations. Ms. Kobrick has assisted clients in Hart-Scott-Rodino pre-merger notification filings before the Federal Trade Commission and the Department of Justice. She has also represented clients in white collar criminal investigations and general civil litigation. Ms. Kobrick has represented clients in industries including health care, pharmaceuticals, insurance and energy.
Prior to joining Akin Gump, Ms. Kobrick served as legislative counsel to Congressman Jack Quinn.
She received her J.D. in 1999 from the State University of New York at Buffalo School of Law, where she served as executive editor of the Buffalo Human Rights Law Review.
Representative Matters
Ms. Kobrick's representations include advising:
a major generic pharmaceutical company in private multiparty class action litigation and an investigation by the FTC of an alleged "reverse payment" settlement
four major petroleum refiners in the FTC's investigation and enforcement action alleging that a competitor, by failing to disclose its patenting activity to regulators, improperly obtained power in the market for California reformulated gasoline
petroleum refiners in FTC investigations of alleged price manipulation
a book publisher in the on-going government and private antitrust litigation in the Southern District of New York related to electronic books
a film production company and professional fundraiser for nonprofit groups in ongoing FTC unfair trade practices litigation.
Community Involvement
Antitrust Section of the ABA
Women in Electronic Discovery.