Steven M. Pesner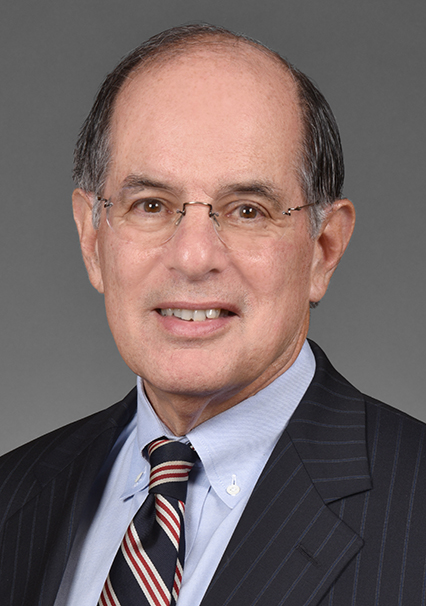 Steven M. Pesner
Steven M. Pesner
t

+1 212.872.1070

f

+1 212.872.1002
Steven M. Pesner is a partner in the New York office. Mr. Pesner provides problem solving and strategic advice and counseling to leading private equity and investment management funds, entrepreneurs, foreign government owned entities, sovereign wealth funds, and large domestic and international public and private entities involved in high-profile domestic and international business transactions and litigations.
Practice & Background
Mr. Pesner is experienced in many types of major federal, state and foreign litigations and arbitrations, especially class actions, securities actions, bankruptcy cases, RICO claims and other complex factual and legal cases. As lead counsel in complex litigations, he has supervised the preparation of global multidefendant strategies; argued dispositive multidefendant motions; and coordinated large, factually and legally complex, multidefendant cases, arbitrations, trials and settlements. In addition, he has supervised local counsel in numerous actions across the United States and in foreign countries. Mr. Pesner also has significant experience in alternative dispute resolution, including arbitration and mediation, and has served as an arbitrator in complex cases.
Mr. Pesner also is experienced in many types of domestic and international business transactions involving public and private entities in the United States, the United Arab Emirates, Russia, the CIS, South Korea and Western Europe.
He also has served on the firm's executive, management, strategic planning, litigation steering and other committees.
Community Involvement
Mr. Pesner is involved in numerous community, civic and charitable activities that include being a:
vice chairman of The Joyce Theater Foundation, Inc., which operates modern dance theaters (New York)
trustee of the Baryshnikov Arts Center (New York)
trustee of the American Friends of the Paris Opera and Ballet (Paris and New York)
trustee of the Center for Khmer Studies (New York and Siem Reap, Cambodia).