Suzanne Cochran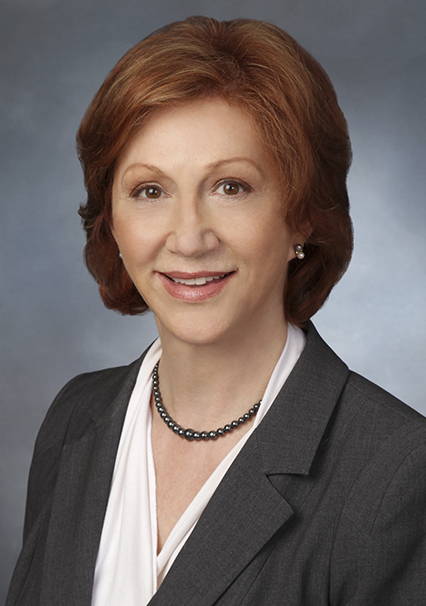 Suzanne Cochran
Suzanne Cochran
t

+1 202.887.4161

f

+1 202.887.4288
Suzanne Cochran is a consultant to the health industry practice at Akin Gump Strauss Hauer & Feld LLP. She is the past chair of the Provider Reimbursement Review Board (PRRB), a position to which she was appointed by the Secretary of Health and Human Services. The PRRB is an independent panel to which a Medicare provider may appeal final determinations of its fiscal intermediary or the Centers for Medicaid and Medicare Services (CMS).
Prior to her appointment, she was a shareholder in Cochran & Cochran, P.C., Attorneys, in Dallas, Texas. The firm represented health care providers and practitioners in litigation of Medicare and Medicaid overpayments, appeals of administrative decisions, including those of the PRRB and the administrator of CMS, termination of health care providers' participation in federal health care programs and sanctions for fraud and abuse. She also served as assistant regional attorney in the Office of General Counsel, Department of Health and Human Services, in its Dallas Regional Office.
Ms. Cochran is ranked by Martindale-Hubbell as AV-Preeminent and listed as one of the Top Women Healthcare Lawyers in the Northeast.
Ms. Cochran earned her J.D. from Southern Methodist University School of Law. She earned her B.A. from Texas A&M University-Commerce. She is a member of the District of Columbia and Texas Bars.