Tamilia Chiu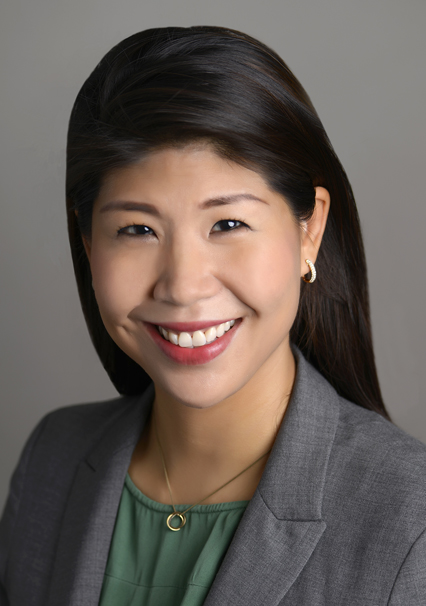 Tamilia Chiu
Tamilia Chiu
t

+852 3694.3037

f

+852 3694.3001
Tamilia Chiu is an associate in Akin Gump's Hong Kong office.
Tamilia Chiu's practice focuses on the formation and operation of offshore investment funds.
Practice & Background
Ms. Chiu advises managers on the establishment and ongoing maintenance of open-ended investment funds (organized as corporate entities, unit trusts or limited partnerships and structured as master-feeders or standalone). Her practice includes advising clients on licensing obligations, domestic and international offerings, marketing arrangements and related regulatory and compliance matters.
Prior to joining Akin Gump, Ms. Chiu worked at a leading law firm in Singapore in their funds and investment management practice group.
Representative Matters
Ms. Chiu's recent engagements include:
acting for a Hong Kong manager on the authorisation of an income bond fund for distribution to the Hong Kong retail public
acting for a Hong Kong manager on the re-domiciliation of authorised funds from the Cayman Islands to Hong Kong
advising a Singapore manager on the restructuring of a stand-alone fund to a master-feeder structure
advising a US manager in establishing a subsidiary office under an exemption from licensing
advising a Singapore manager in establishing a fund of one in connection with raising US$150 million from a strategic investor*
representing a manager across a cornerstone investor in negotiations over equity participation in the management company*
acting as lead counsel for the formation and registration of various offshore funds
regularly advising on licensing and drafting of license applications for fund management.

*The experience was gained at a previous law firm.