Theresa Angelica Perkins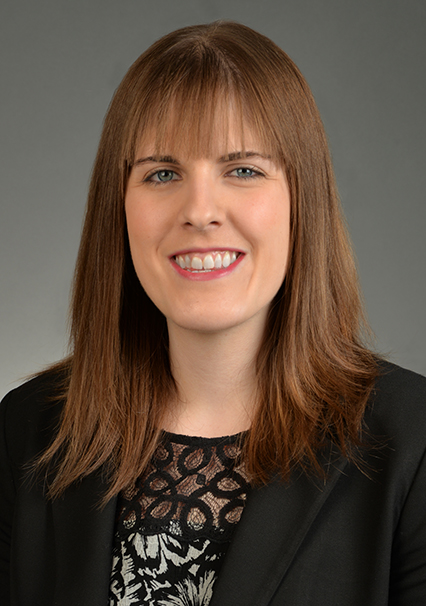 Theresa Angelica Perkins
Theresa Angelica Perkins
t

+1 212.872.1020

f

+1 212.872.1002
Theresa Perkins' practice focuses primarily on the investment management industry, regularly advising on the structuring, formation and operation of alternative investment products, including both U.S. and non-U.S. hedge funds and private equity funds, as well as advising on a broad spectrum of transactional and regulatory matters.
Practice & Background
Ms. Perkins received her J.D. cum laude from Boston University School of Law, where she served as symposium editor of the International Law Journal and as president of the Public Interest Project. Ms. Perkins was also a recipient of the Sylvia Beinecke Robinson Award for her significant contribution to the life of the School of Law.
Ms. Perkins graduated magna cum laude from Truman State University in 2009 with a B.S. in political science.
Prior to joining Akin Gump, Ms. Perkins practiced at a large, international law firm, where she represented U.S. and non-U.S. investment funds, asset managers and family offices, and advised on fund formations, venture capital investments, activist fund launches, private placements, private equity investments, Islamic financial products, regulatory compliance, corporate governance, investment due diligence and other corporate law matters.
Community Involvement
Ms. Perkins is involved in numerous community and charitable activities, including serving on the young professionals' board for Opening Act—a nonprofit that provides theater arts programming to underserved high school students. Additionally, Ms. Perkins' pro bono practice focuses primarily on nonprofit theatrical production and investment.