Tony David Feuerstein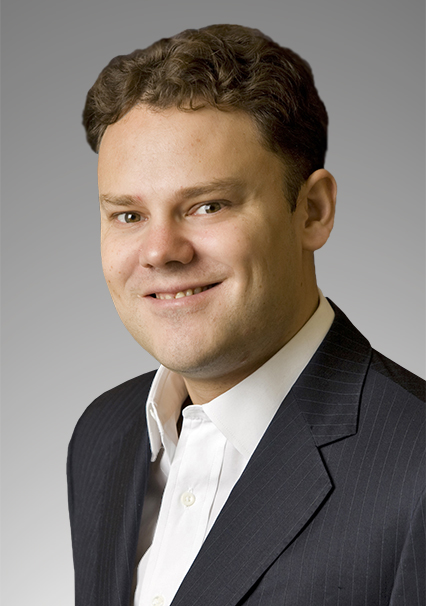 Tony David Feuerstein
Tony David Feuerstein
t

+1 212.872.1063

f

+1 212.872.1002
Tony D. Feuerstein's practice focuses on representing both strategic clients and financial sponsors in a broad range of public and private merger and acquisition transactions, including both negotiated and unsolicited transactions, tender and exchange offers, mergers, leveraged buyouts, stock and asset purchases, divestitures and cross-border transactions.
Practice & Background
Mr. Feuerstein provides clients with general corporate and securities law advice. In addition, he has served as corporate counsel in bankruptcy and workout transactions and restructurings, including representing official and informal creditors committees, out-of-court restructurings and exchange offers, and sale transactions of distressed companies in chapter 11 proceedings.
Mr. Feuerstein joined Akin Gump in 2008. He previously was an associate at a major New York based global corporate law firm.
Prior to law school, Mr. Feuerstein worked for two years as an economist at the U.S. Department of the Treasury.