Valerie Morse White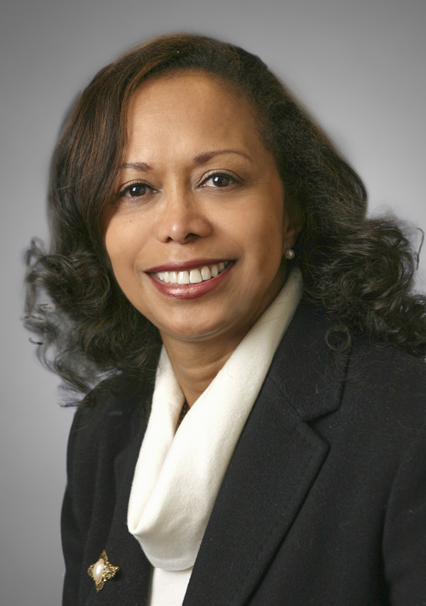 Valerie Morse White
Valerie Morse White
t

+1 202.887.4395

f

+1 202.887.4288
Valerie M. White is a resident consultant to Akin Gump. Ms. White represents clients before Congress and the executive branch on a wide variety of issues. Ms. White has more than 25 years of corporate federal advocacy experience.
Practice & Background
Previously, Ms. White held senior corporate advocacy positions in Washington, D.C. As senior vice president of Beneficial Corporation, she reported directly to the CEO, managing all facets of the government relations department, including federal and state legislative/regulatory affairs and corporate policy formation. She served as vice president of government affairs at American Express Corporation, where she was the primary corporate representative for all financial services issues. During her tenure at American Express, she accomplished a proactive set of legislative and regulatory goals, collectively established with the corporation's senior management team, including the creation of a new federal bank charter, a credit card bank, permitting the company to enter the revolving credit business.
Immediately prior to joining Akin Gump, Ms. White ran her own consulting firm, monitoring and identifying emerging political trends and opportunities for clients. In addition, she designed and implemented successful offensive strategies enabling her clients to advance specific corporate objectives as well as defensive strategies, thereby avoiding adverse consequences of legislative and regulatory initiatives.