William J. Cadigan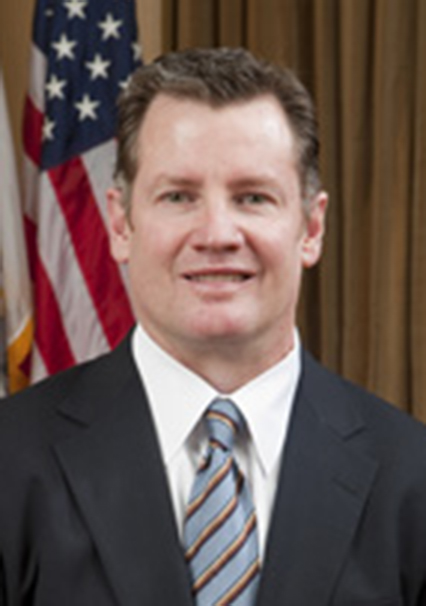 William J. Cadigan
William J. Cadigan
t

+1 312.207.0222

f

+1 847.424.2472
William J. Cadigan represents health care providers, trade associations and other businesses and tax exempt organizations in corporate, transactional and regulatory matters.
Mr. Cadigan formerly served as chairman of the board of directors of the Chicago Technology Park, an incubator and multi-tenant facility for emerging companies in the field of biotechnology, genomics and pharmaceutical production. From 1999 to 2005, Mr. Cadigan served as a commissioner of the Illinois Medical District. Located on Chicago's Near West Side, the Illinois Medical District includes 560 acres of hospitals, medical research facilities, universities and over 40 healthcare related facilities.
Before entering law school, Mr. Cadigan worked on Capitol Hill as an aide for Congressman John E. Porter (10th-IL), handling appropriations, health care, education and other domestic policy issues. He is admitted to practice before the Illinois Supreme Court, the U.S. District Court for the Northern District of Illinois and the U.S. Court of Appeals for the Seventh Circuit.
Mr. Cadigan is a member of the American Health Lawyers Association, the Illinois Association of Healthcare Attorneys, the American Society of Association Executives, the Chicago Bar Association and the Lawyers Club of Chicago. He is a guest lecturer at the Loyola University Chicago School of Law Institute for Health Law and also a contributing author/editor to The Law of Medical Practice in Illinois, 3rd Edition (West Group) and Representing Physicians Handbook, 2nd Edition (American Health Lawyers Association). He received a Bachelor of Arts degree from Eastern Illinois University and a Juris Doctorate from the John Marshall Law School.