Alan J. Feld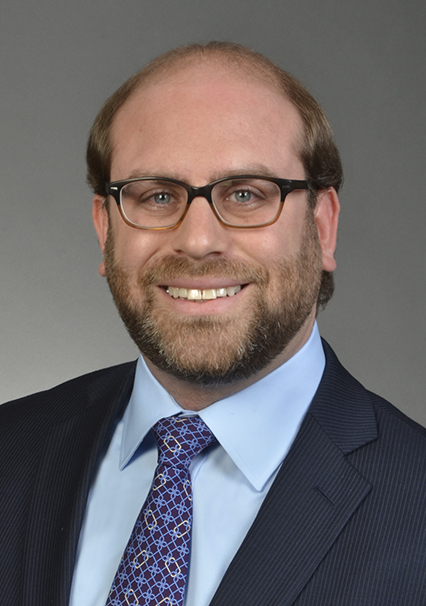 Alan J. Feld
Alan J. Feld
t

+1 202.887.4033

f

+1 202.887.4288
Alan J. Feld has a diverse domestic and international corporate practice focused on a variety of securities and corporate matters, including public offerings and private placements of equity and debt securities, corporate finance, liability management transactions and securities law compliance.
Practice & Background
Mr. Feld regularly advises public companies on a wide variety of matters relating to securities regulation, SEC reporting and disclosure issues, stockholder meetings, proxy statements and proxy mechanics, corporate governance (including under Sarbanes-Oxley, SEC and NYSE/NASDAQ rules) and other general corporate matters.
Mr. Feld has negotiated and documented numerous securities, financing and corporate transactions, including tender and exchange offers, consent solicitations, private equity investments, financings and mergers and acquisitions.
Mr. Feld also has extensive experience in the corporate aspects of financial restructurings, including by acting as counsel to companies and official and informal creditors' committees in chapter 11 reorganizations, out-of-court restructurings and exchange offers.
Prior to joining Akin Gump, Mr. Feld practiced in the New York and Buenos Aires offices of another leading international law firm, where he gained extensive experience with Latin American and emerging markets corporate and capital markets transactions, representing foreign private and state-owned companies, sovereign states and domestic issuers, investment banks and private equity sponsors in connection with public offerings and private placements of equity and debt securities, including domestic and international initial public and high yield offerings, as well as American Depository Receipt (ADR) programs.
Mr. Feld earned his B.A., Phi Beta Kappa, with highest honors and Special Honors in Plan II, Latin American Studies and Government from The University of Texas at Austin in 2002. Mr. Feld earned his J.D. magna cum laude in 2007 from the Benjamin N. Cardozo School of Law, where he was named a member of the Order of the Coif and where he served as an articles editor of the Cardozo Law Review.
Languages
Spanish