Amy S. Elliott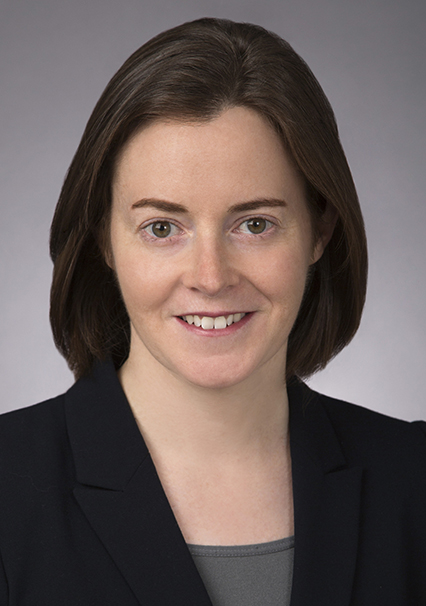 Amy S. Elliott
Amy S. Elliott
t

+1 202.887.4039

f

+1 202.887.4288
Amy S. Elliott focuses her practice on tax matters.
Practice & Background
Ms. Elliott provides advice on the federal tax aspects of business transactions and the implications of business tax legislation and regulations.
Prior to joining Akin Gump, Ms. Elliott worked for over eight years as a legal journalist for Tax Notes, a prestigious federal tax publication. As chief correspondent, she wrote about business tax issues raised by corporate mergers and acquisitions, restructurings, and reorganizations; partnerships (including publicly traded partnerships); and real estate investment trusts.
Ms. Elliott received her J.D. in 2008 from the George Washington University Law School and her B.A. in journalism in 2002 from the University of Maryland, College Park.
Community Involvement
Member, Steering Committee, Taxation Section, District of Columbia Bar