Bernd G. Janzen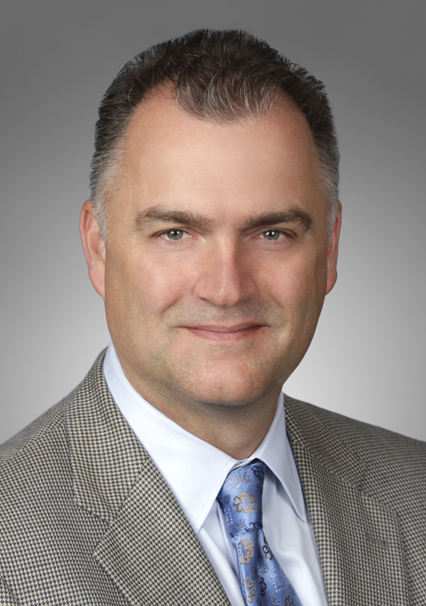 Bernd G. Janzen
Bernd G. Janzen
t

+1 202.887.4309

f

+1 202.887.4288
Bernd G. Janzen is a partner in the international trade practice.
Practice & Background
Mr. Janzen advises U.S. and foreign clients across a range of trade litigation proceedings, including antidumping and countervailing duty proceedings before the U.S. Department of Commerce and the U.S. International Trade Commission; dispute settlement under the North American Free Trade Agreement (NAFTA), the World Trade Organization (WTO) and other international trade agreements; and U.S. trade preference proceedings under the U.S. Generalized System of Preferences (GSP) program.
Mr. Janzen advises U.S. importers on matters before U.S. Customs and Border Protection, including penalty proceedings and prior disclosures. He also advises clients on compliance with U.S. export control laws administered by the U.S. departments of Commerce and State. Additionally, Mr. Janzen advises U.S. and foreign clients on various trade policy matters before the office of the U.S. Trade Representative and other federal government entities.
Mr. Janzen works with clients in the chemical, softwood lumber, aerospace, seed, tire, paper, steel, seafood and consumer electronics industries, among others.
Before joining Akin Gump, Mr. Janzen was an attorney in the Office of the Chief Counsel for Import Administration in the U.S. Department of Commerce. While there, he advised Import Administration on its responsibilities under the U.S. antidumping and countervailing duty laws and the WTO Uruguay Round Agreements. Additionally, Mr. Janzen defended the department in dispute settlement proceedings before the U.S. Court of International Trade, the U.S. Court of Appeals for the Federal Circuit, binational NAFTA Chapter 19 panels and WTO dispute settlement proceedings.
Mr. Janzen received his B.A. cum laude in history and German from Bethel College in 1988 and his M.I.A. in 1992 from Columbia University's School of International and Public Affairs, where he was associate editor of the Journal of International Affairs. Mr. Janzen received his J.D. from the George Washington University in 1996, where he was a member of the Moot Court Board.
Representative Matters
Mr. Janzen's representative matters include:
advising a Canadian provincial government on disputes and other matters arising under the U.S.-Canada Softwood Lumber Agreement of 2006
preparing an assessment for the embassy of a developing country on possible reforms to the GSP program and optimizing that country's benefits under this program
assisting a U.S. importer of consumer electronics achieve the classification of a product under the Harmonized Tariff Schedule of the United States (HTSUS) that avoids the payment of import duties
assisting a Korean producer and exporter of paper defeat allegations of unfair subsidization and the imposition of countervailing duties
assisting a major U.S. grocery retailer retain GSP benefits on certain foods imported from India.
Awards & Accolades
Recognized in Chambers USA in International Trade: Trade Remedies & Trade Policy (2018)
Recommended by Legal 500 US in Dispute Resolution – International Trade (2016-2017).
Speaking Engagements
"Operating at the Intersection of Trade and Customs Law," Georgetown University Law Center 2016 International Trade Update, February 25-26, Washington, DC
"Developments in Free Trade Agreements Between North America and Europe: Is a New Trans-Atlantic Trade and Investment Agreement Within Reach, and What Impact Would It Have on NAFTA?", a panel discussion at the American Bar Association Section of International Law Fall Meeting, October 18, 2013
"Who Should Pay and How Much? Apportioning Cost and Responsibility Among Rich and Poor Countries in the International Trade and Climate Change Negotiations," a panel discussion at the American Bar Association Section of International Law Fall Meeting, October 12, 2011
Languages
German