Blayne A. Grady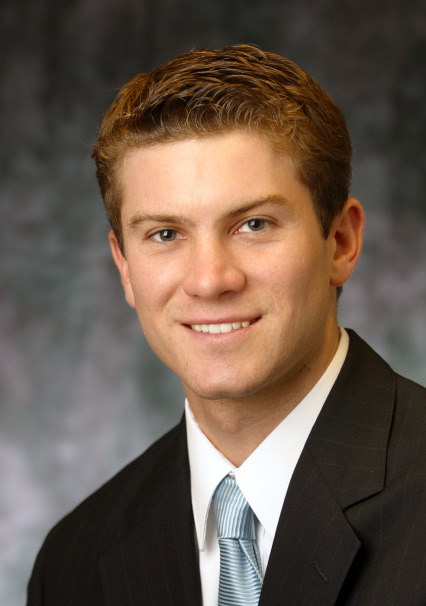 Blayne A. Grady
Blayne A. Grady
t

+1 202.887.4042

f

+1 202.887.4288
Blayne A. Grady's practice focuses on corporate, securities and other transactional matters, with a particular focus on investment fund and private equity matters. Mr. Grady assists clients with matters involving private equity fund formation, fund investment, investment adviser regulation, mergers and acquisitions and securities offerings.
Practice & Background
Mr. Grady regularly represents private equity fund sponsors, organizing and structuring private equity funds and assisting them from entity formation and the fund-raising process through to portfolio acquisitions and dispositions. He has represented fund sponsors in connection with both domestic and international funds, as well as all aspects of regulatory compliance for such fund sponsors. In addition, he represents institutional investors acquiring positions in private equity, buyout, venture capital and hedge funds. In addition to representing private equity sponsors and investors, he represents public and private companies in connection with a variety of corporate transactions, including stock and asset purchases, equity and debt financings, strategic growth opportunities and exit strategies.
Representative Matters
Mr. Grady's engagements include representing:
fund sponsors in the structuring, formation and negotiation of a series of investment fund vehicles in connection with a $3.4 billion private equity fund focused on renewable and alternative energy
private equity fund sponsor in connection with the formation and negotiation of a €2.25 billion investment fund and a €762 million investment fund, each targeting European real estate investments
leading power generation senior executive in connection with negotiation of platform company venture with energy-focused private equity firm
private equity fund sponsor in connection with the acquisition and eventual $790 million sale of a UK-based offshore wind turbine installation company
private equity fund sponsor in connection with the $680 million sale of a Brazilian ethanol and sugar production company.
Speaking Engagements
65th Annual Oil & Gas Law Conference, Houston, TX – "Different Forms of Private Equity Financing for Oil and Gas," February 2014.
Investment Innovations Conference 2011, Bermuda – "Investing in Global Real Estate: A Market Update and Focus on U.S. Real Estate Including Tax Structuring Issues for Canadian Investors," November 2011.